Explore the World, Gather Ingredients, and Make Potions
I stumbled across Alchemist: The Potion Monger from developer Art Games Studio S.A. back in February during Steam's Next Fest. I honestly downloaded the demo based on the title and picture alone, and was not disappointed.

This beautiful first-person RPG allows you to create your character, but you're no ordinary human. In fact, you play as an anthropomorphized animal! Choose from several different animals like cats, snakes, or goats. Pick a name that suits your new character, and don't forget to choose a name for your trusty dog
Alchemist: The Potion Monger starts with you moving to a new town, and has you actually unpack your cart to begin setting up your house. Then it moves into teaching you the basics of potion-making.
You'll have to explore the world to gather ingredients, then use your cauldron to make potions. You can sell those potions, use them to complete quests, or use them for yourself. Need to jump super high for some reason? There's a potion for that!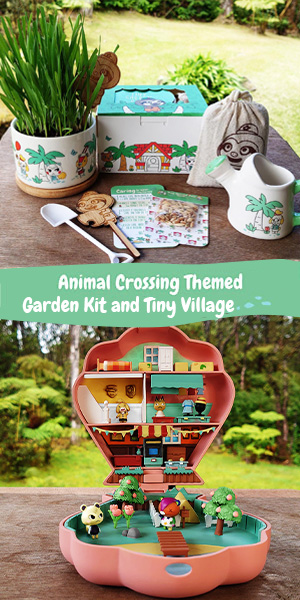 Each ingredient you find in the wonderfully crafted world of Alchemist: The Potion Monger will have alchemical aspects. You'll learn them as you play, and can access your found knowledge in your alchemy book. Plus, your cute little dog isn't just there for looks. They'll help you discover those alchemical aspects of ingredients.
Not to mention, you get to pet the dog. You'll level up your alchemy through discovery. You'll also learn new skills through challenges, get a chance to help NPCs, fight some slime monsters, and much more.
Coming Soon!
Unfortunately, Alchemist: The Potion Monger doesn't have a specific date listed for release. The developer's website lists the release as 2023, though! You can find the game on Steam, where you can add it to your Wishlist.
Want more potion fun? Give Alchemy Garden, Alchemy Story, Alchemic Cutie, Potionomics, or Potion Permit a try!