Adventure, Gather, and Create With Friends in a Vibrant High Fantasy World
Palia is a free-to-play open-world MMO game that is still in the early stages of play testing. The game boasts sprawling and beautiful landscapes, as well as numerous avtivities. Players can look forward to an ever-changing adventure with quests and fun NPCs to encounter. However, the fun doesn't stop there.
Palia will also include all of the fun hallmarks that makes Animal Crossing so entertaining, and more. Players will be able to choose from activities such as fishing, cooking, hunting, foraging, gardening, bug catching, and mining. Building and decorating a home will also be available. So, gather some friends and adventure together, or relax and build your homestead alone in the beautiful world of Palia.
The developers, Singularity 6, recently included a blog post about the update and the opening of the Alpha 2 testing phase, which shed only a little light on new features. What the update did reveal was new color palettes and new customization features for home decorating.
Alpha 2 Testing Phase
July 28th, 2022 saw the beginning of the Alpha 2 testing phase of play testing. Palia developers announced via their official Twitter and Facebook pages that they invited a new batch of players who signed up as playtesters, and Alpha 1 players are also able to return for Alpha 2. The developers are not only looking to remedy bugs and receive feedback on features, but they're hoping to create a friendly and welcoming early game experience so players will be ready for what may come in the adventures later in the game.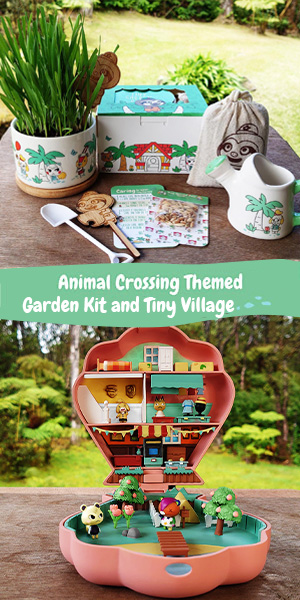 Palia still does not have an official release date at this time. However, while expected to release first on PC, there is the possibility of console releases at a later date. And while you may have missed your invitation for the Alpha 2 testing phase, sign-ups for future testing phases are still open at http://palia.com.
While you wait for the game to release, scratch that relaxing and cozy sim game itch by checking out Sun Haven.