The new update for Cozy Grove brings lots of quality of life changes that really smooth things out.
For all you Cozy Grove players out there, there is a new update to the game that fixes a lot of little this-n-that's that players have mentioned need changed. Mostly just bug fixes, but there have also been a few adjustments made to how your player, and NPC's, interact with the world around them.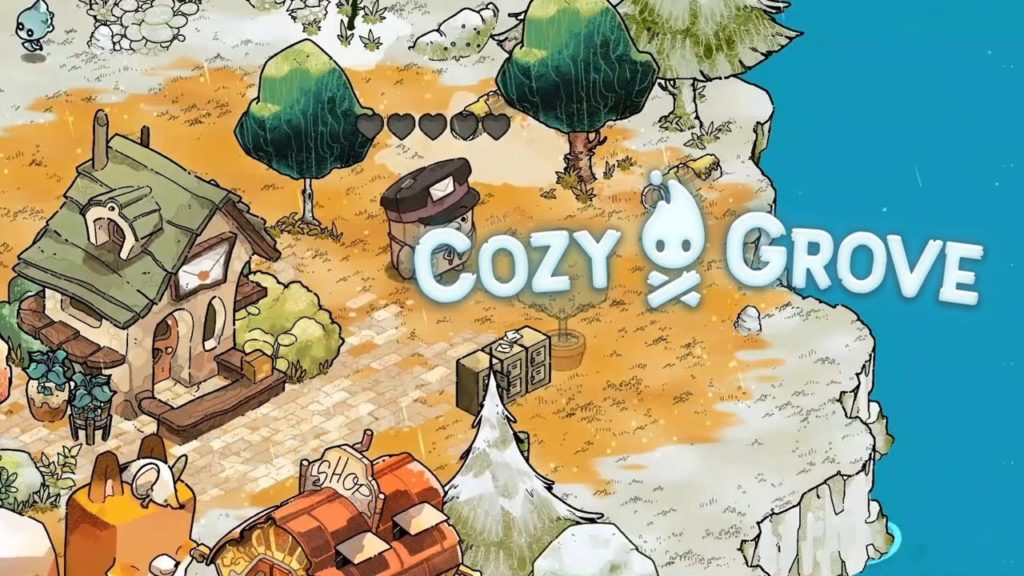 For those that have not yet had a chance to try this one out, Cozy Grove has been described as Don't Starve meets Animal Crossing. It is a life sim game that focuses on helping others, and restoring light and color to the world.
The wonderful hand drawn graphics give the game a real homey feel. And the relaxing pace really helps it carve out its home in the genre. The spooky theme is really what sets it apart from games like Animal Crossing, but you still never really lose that warm/fuzzy feeling.
To get the full low-down on all the changes new to Cozy Grove, you can check out the dev log here.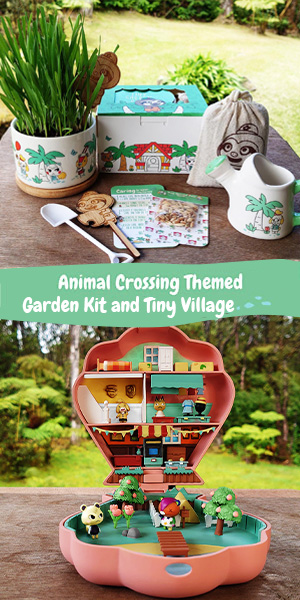 Cozy Grove Trailer
For more great news from the farming/life sim genre, did you know there is a restock coming for the Stardew Valley Board Game!