Farm, Craft, Build a Family, And More!
Cornucopia is another in a long list of farming RPG sims that have cropped up since the genre began. With its charming 2.5D pixel graphics, and an abundance of features, this game looks like a great contender for players looking for more farm sim fun.

Featuring the usual farming, crafting, cooking, and animal care, Cornucopia offers the same comfortable features players have grown to love. However, this game takes it a step further with the amount of choices available. Farmers will be able to plant 52 types of fruit trees, 15 types of berry bushes, and grow 52 different crops, including their different artisan varieties. You'll then be able to sell your crops via shipping bin, or sell them at auction, or even cook them. There will be 200 cooking recipes for farmers to discover.

Besides farming, there's logging, fishing, mining, and pet breeding. Cornucopia has 150 fish species for farmers to catch. Plus, pets will play a part in game play. Breed pets to discover all the unique genetic variations and colors available in game, and create your favorite pet. Then enter them into races against other pets, or use their help to fight 12 different monsters and 5 different bosses. 

When you're done with the hard work for the day, kick back with some crafting and decorating. Unlock furniture and decorations to turn your farm into your favorite getaway. Make friends with Cornucopia's NPCs, too. Who knows, maybe one of the over 47 NPCs will catch your fancy! Romance them, go on dates, and unlock their romantic cut scenes. Even marry one, start a family, and decorate their room in your house. How will you live your Cornucopia life?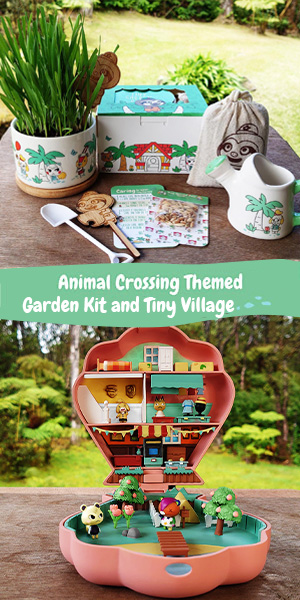 Coming Soon!
This cute farm game, Cornucopia, will be released August 1st, 2023 and will be found on Steam. Be sure to Wishlist it on Steam to be notified when it releases!
For more farming sim fun, check out Dinkum, Wylde Flowers, Doraemon Story of Seasons: Friends of the Great Kingdom, or Coral Island.