Coral Island has everything you could want in a life sim game, plus so much more.
A whole new island adventure, Coral Island, is currently in the works by a small development team out of Indonesia, Stairway Games. This new title is a life simulation game with all the goodies that we've come to love over the years; like farming, building, crafting and even relationships!
[gamipress_points]
This game appears to have a Stardew Valley feel when it comes to the gameplay, but the art style is a touch more aesthetically pleasing! Keep in mind that the game is still in development, and all details are subject to change. Given what I have seen so far, I can already tell that I wouldn't want much to change!
Make the island your home!
You start the game by arriving as a newbie to a small island, with only five-hundred gold in your pocket. Luckily, that is just enough to buy yourself a farm to start a grand new life in this wonderful place. Get to know the locals and start to expand your farm to help the local community thrive. Do your best to create a magnificent ecosystem that will survive through the changing seasons.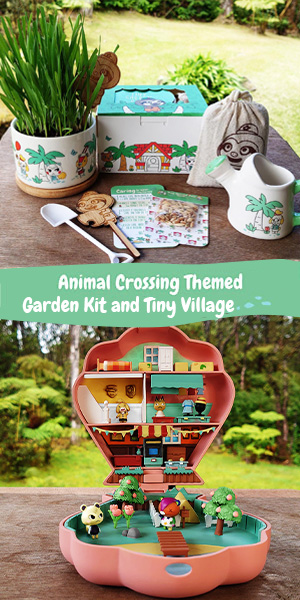 Once the time is right and you feel truly at home, you can start dating and look at creating a family to occupy the amazing abode that you have created. There are over forty other islanders that you will get to meet and interact with. How you behave with each one will determine how your relationship grows. Whether you are mean and dismissive to get them to hate you, or give gifts and compliments to get them to love you; it's all entirely up to you.
In the meantime.
When you are not building a home and a family on Coral Island, there will be plenty of other things to help you occupy your time. You do live the island life, after all. Make it your mission to go diving to help clean and protect the local coral reef. The reefs are of dire importance when it comes to ensuring the health of the local flora and fauna. There is no better way to make sure that your island grows and flourishes.
If you feel that your island or farm is not progressing at the rate you'd like, you can visit the local mine to gather stronger materials. Use things like gems and gold to upgrade your tools and your farm. However, as usual, you can expect some resistance "in them there" caves. But hey, has a little light combat ever really prevented anyone from getting to that good good loot…I don't think so.
From what I can see so far, this will definitely be a game worth keeping an eye on. The art alone drew me in, and now I'm hooked. I can't wait to see what the developers have to share next! The developers have not yet chosen what platform/s the game will be released on, and there is no set release date.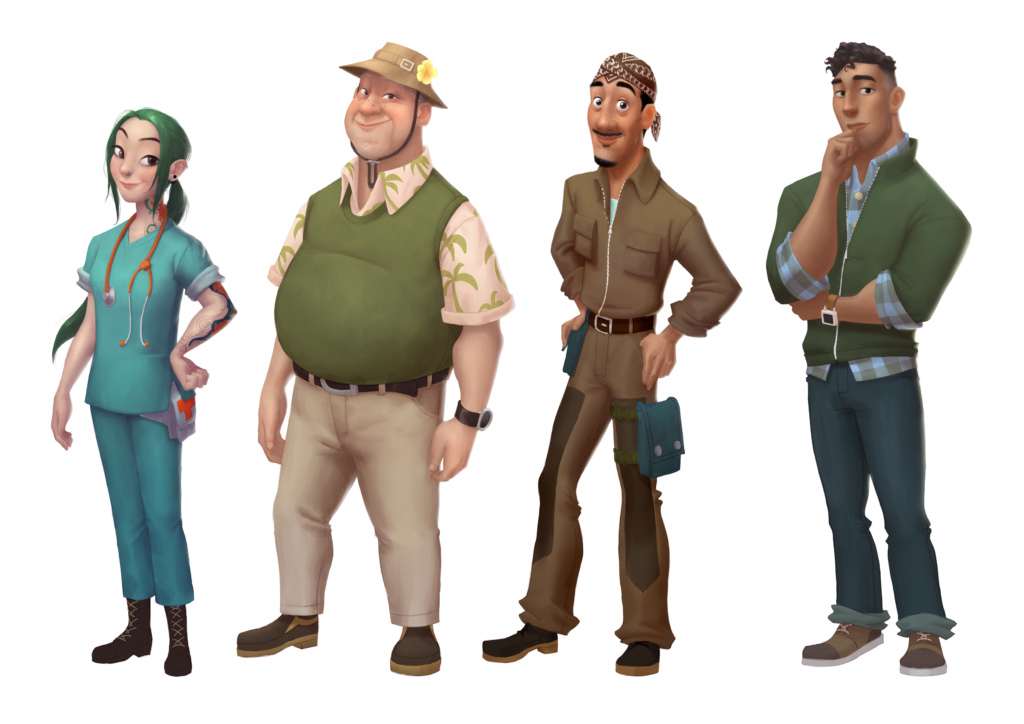 More Information About Coral Island
For more information about this amazing, still-in-the-works indie title, be sure to follow the game on Twitter and Discord. You can also check out their official website. And keep an eye on myPotatoGames, as I have already reached out to the developers to get the scoop on this wondrous upcoming life-sim RPG. For more charming life-sim games, check out my coverage of Village Monsters and what's new in Hokko Life