The developer of Cook, Serve, Delicious! 3?! has given a release date for the release of his game on PS4, Xbox and Nintendo Switch.
With all of the wonderful cooking simulator games arriving on Nintendo Switch all the time, sometimes it can be difficult deciding which one to play next. Well, soon you will be able to add Cook, Serve, Delicious! 3?! to your ever growing library of kooky kitchen games.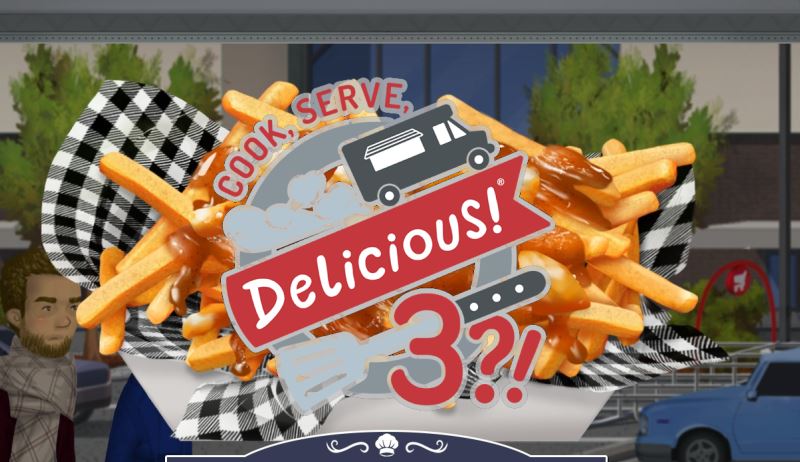 Travel across the U.S. in a crazy food truck challenge as you cook hundreds of different recipes and visit all kinds of different locales with an all new amped up play style like never before seen in the series. If you love the Cook, Serve, Delicious series, then your not going to want to miss the best installment yet.
After much wait, the developer has now announced that his game will be coming to all major platforms in October.
Cook, Serve, Delicious 3 Launch Trailer
More info
For more information on this delicious title, you can follow the developer on Twitter. You can also check out the game on Steam and GOG.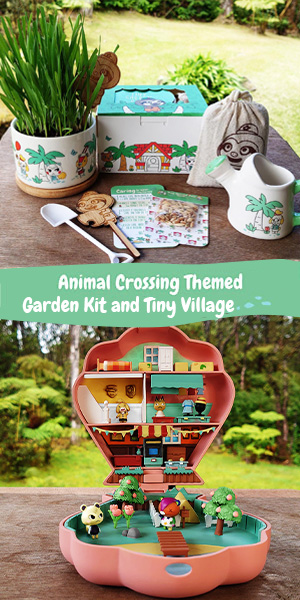 For more awesome cooking action, check out my coverage of cooking coming to Animal Crossing: New Horizons.