Quick Bits
Coffee Talk Might Be Getting A Nintendo Switch Demo
Chorus Worldwide, the publisher of Coffee Talk teased fans with a tweet today. According to their post it appears that a Nintendo Switch Demo of this exciting and relaxing story game could be on the way!
For anyone who doesn't know, Coffee Talk is a narrative game currently in development and production by Toge Productions. You may know Toge for games like She and the Light Bearer or Magicat. Although seemingly dark, I find Coffee Talk to be a warm and relaxing story of everyday problems through the lens of magic.
The tweet states that the publisher is currently prepping a demo but it isn't 100% confirmed yet. Chorus Worldwide is asking fans to stay tuned for more information on this.
I think it would be wonderful to get a first gameplay glimpse at this upcoming relaxing story driven game. If you are already intrigued check out more about Coffee Talk including the first trailer right here.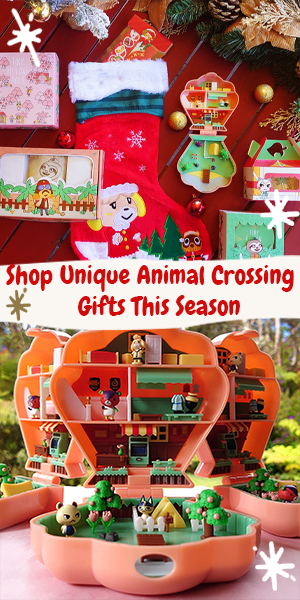 If you enjoy free demos, I compiled a list of currently available demos for the most wholesome, cute and relaxing games – take a looksie right here.
[source: Chorus Worldwide Twitter]