News
Circadian City Is A Life Simulation Game Heading To Nintendo Switch
Life and village simulation games like Animal Crossing and Stardew Valley have always been my favorite kinda games. Meet all sort of new characters, participate in seasonal events, decorate a home and create relationships with the villagers are simply fun actives in video games. Circadian City is all of that and so much more!
About Circadian City
Circadian City is a life simulation RPG game where you control and jump into the role of your own character in a procedurally generated dream world. As you live the daily life you will need to attend to all sort of different activities, make breakfast in the morning, head out to work, meet new people and even catch a movie at night.
Making Friends isn't Easy
The developers clearly state that you should not expect to make friends overnight by simply being overly nice and spending an evening with a villager. The relationship system in the game is complex and you will need to spend a lot of attention and care to build a new friendship. There are many different interests and even memories come into play.
Interestingly enough the game is also allowing for same sex marriages and anything in between. Developer Nowhere Studios is a big supporter of hetero and LGBTQ romantic options within the game.
Circadian City Release Date
You can already wishlist Circadian City on Steam right now. The release date is currently slated for Q1, 2020. Publisher Way Down Deep will also be brining the game to Nintendo Switch, however players on the hybrid console will have to wait until Q4, 2020.
I will definitely keep an eye on this one!
More Life Simulation Games
If you are looking for more life simulation and RPG games make sure you check out Hokko Life a village simulation game heavily inspired by Animal Crossing.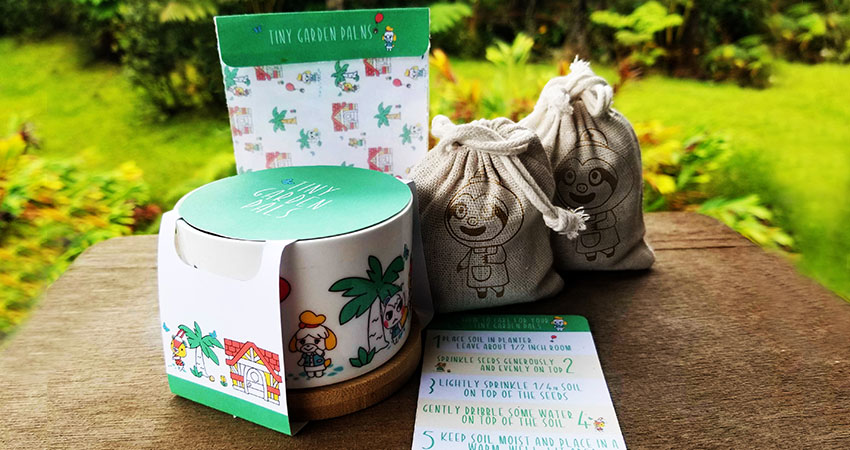 Take a look at this adorable Animal Crossing themed Tiny Garden Pals Gardening Kit!