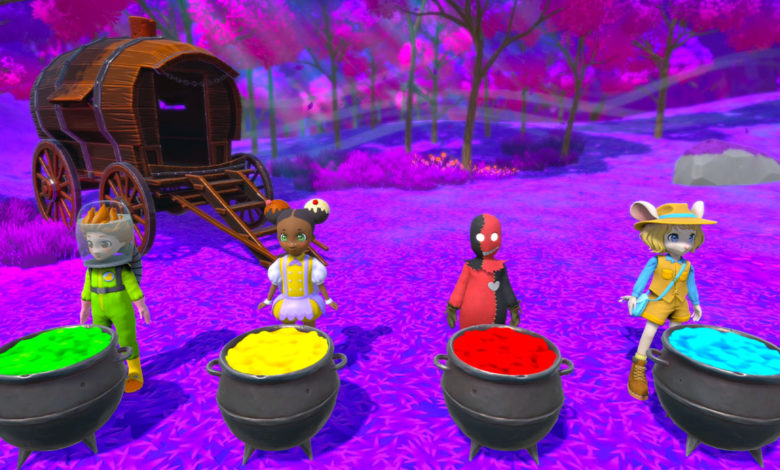 News
Cheery Party Packs Tons Of Minigames Multiplayer Fun
Cheery Party brings the fun and feeling from classic games like Fuzion Frenzy back to life.
If you have every played party games like Fuzion Frenzy or even Mario Party you know how much fun these games can be when played with friends and families on the couch.
Cheery Party packs more than 38 mini games and multiple modes for the ultimate experience and replayability. The game is designed to be enjoyed by up to 4 players simulationalsy but the developers also implemented the option to add bots to the game so that you can play alone against up to three computer opponents ranging from easy to hard.
In addition you can also play any of the minigames with only two players, so there is no need to always have a full squad whenever you want to pick up Cheery Party.
The game also comes with adorable characters that just add a touch of cuteness to the game. Every one of these packs their own personality and style, feeling a little sassy? The game has got you covered!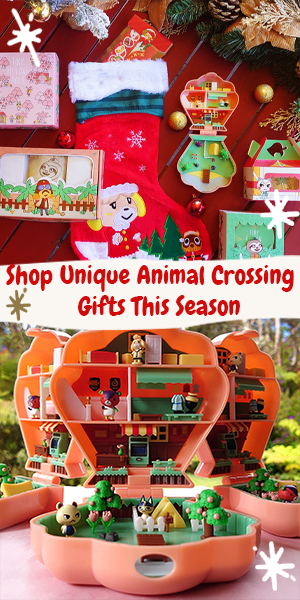 The team also promised that the game will never get paid DLC and/or in-game purchases, something very few games offer these days with gems like Stardew Valley and Animal Crossing New Horizons making an exception.
Cheery Party Release Date
The developers are currently seeking funding on Kickstarter, if you are already sold on the games idea or would like to support the indie team, head over here.