Animal Crossing
Celebrate Pride In Animal Crossing: New Horizons With These Great Fan-Made LGBTQ+ Designs
Animal Crossing: New Horizons couldn't have released at a better time. I know for me personally, its delayed release was a blessing in disguise. The game has facilitated online friendships with like-minded people (and therefore lessened loneliness) and been a wholesome distraction during these difficult times.
But these are just ways in which the game has helped me. Animal Crossing: New Horizons has helped people cope with so many other disappointments. For example, with many weddings having been cancelled, gamers have been creating virtual wedding ceremonies instead, something which is now considerably easier with Reese and Cyrus's new wedding season furniture this month.
Students with postponed graduation ceremonies have been holding their very own, in-game birthday parties are now a common occurrence, and Black Lives Matter Designs are being made and shared so that players can still show support and solidarity. We are now in June (this year has flown!), which means that it's finally Pride month!
Celebrate Pride in Animal Crossing New Horizons!
With Pride events being cancelled/disrupted, or being a very different experience from what most are used to, you may have sadly decided to give Pride a miss this year. But this doesn't have to be the case! You can celebrate Pride in Animal Crossing: New Horizons in style with these fantastic fan-made LGBTQ+ designs. 😎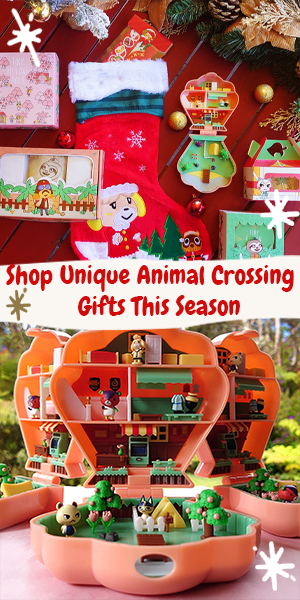 Flags
Hats
Tees
Frog Pride Tees
Tanks
Shirts
Balloon-Hem Dresses
Short-Sleeve Dresses
'Overalls' (Short-Sleeve Dresses)
Coats & Sweaters
Hoodies
Pastel Hoodies
Doormats, Facepaint, & More
Heart Designs
Happy Pride from all of us at MPG! 🥰🏳️‍🌈