My list of 9 games for cat lovers wasn't complete without Cattails, based on popular request I have taken another close look at Cattails a feline-themed simulation RPG game available on Steam and Nintendo Switch.
Developed and published by Falcon Entertainment for PC, Mac and Linux on December 1st of 2017, the game has garnered very 'paws-itive' feedback since its release. Through the eyes of a cat, Cattails allows players to hunt for food, interact with other cats, gather herbs and explore an expansive world.
Kotaku have said that "Cattails looks like Stardew Valley, except cats." and IGN have said that Cattails is "an adorably silly game, but one that's also a lot of fun." Stardew Valley is arguably one of the most popular and beloved indie games among fans of the genre. Mixing the lovely farming game with the cuteness of cats just sounds like a lot of fun to me!
Cat Activities and Open World Exploration
In Cattails you will join one of three unique cat colonies and become friends or frenemies with its residents. Of course there are also cat like activities such as hunting mice and squirrels that will take you on a journey through the large open world.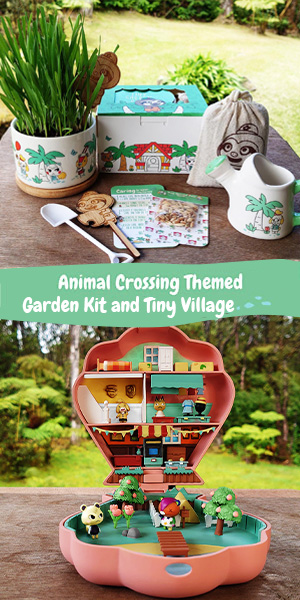 While adventuring you can also find love in another cat… and get married…. to another cat. If that doesn't sound like the perfect cat-tastic mix between Stardew Valley and a traditional Harvest Moon game – then I don't know!
Seasons and Weather Changes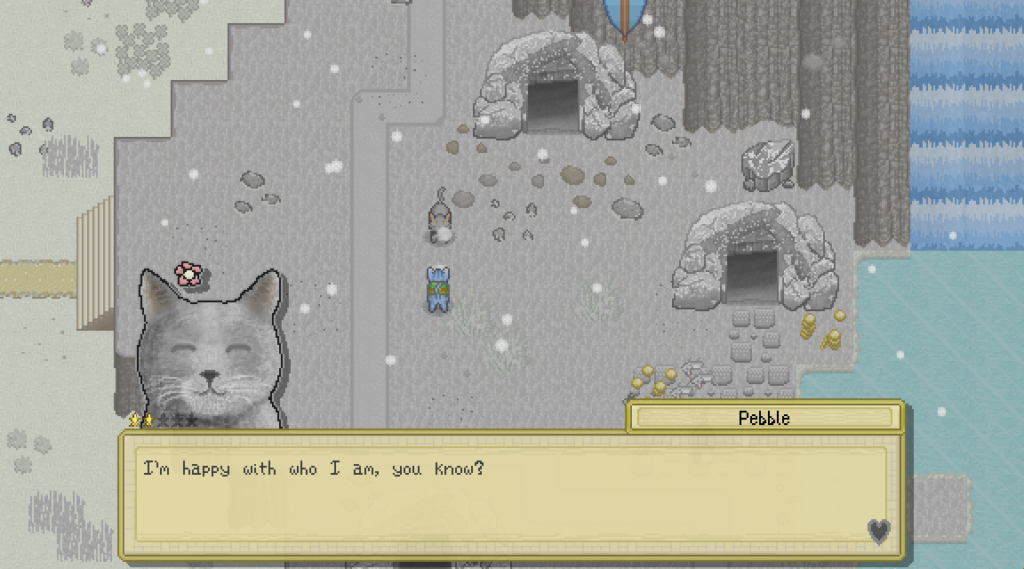 The open world is full of treasures and things to do. While out exploring you can gather herbs and berries that you can give to your friends. They say small gifts keep a friendship alive! You will also stumble across all different areas like the woodlands, swamps and even beaches.
Seasons and weather can also change at all times, making for an even more engaging and atmospheric experience. Each seasons like you may have guessed, feature festivals that you can participate in if you wish.
Cattails is now out on Steam and Nintendo Switch and since I booted up the game again I have only ever put it down to share my experience with you. Cattails is a wonderful game for any cat lover or anyone who enjoys cute, relaxed gaming!
In other cat related news, Calico: Magical Girls Running Cat Café is an Animal Crossing and Cat game hybrid that is just too adorable to pass on!