Catadel is a colony management sim game where everyone is cats.
Have you ever wanted to have your very own town full of unique and adorable kitty cats? Well, Bad Optics Games is giving us a chance to do just that. They are a small game dev studio founded in April this year that is currently working on Catadel. Catadel is currently in early alpha, and is expecting a release date of Fall of 2020 on PC and Mac.
What is Catadel?
Catadel is a game about creating and growing a wonderful and productive town full of whimsical kitties. Each individual cat will have their own personality, desires, needs and general state of being. The well being of your towns inhabitants is of the utmost importance, so it is paramount that you fully engage with your community.
Seeing as how one of the devs was an engineer for the The Sims, there even be an especially intuitive interaction system in the game, to help keep all your cat neighbors happy.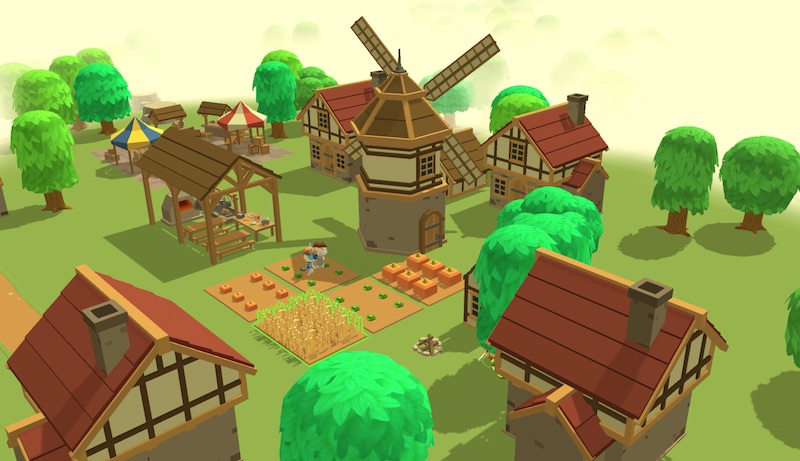 How you handle the healthfulness of your commonwealth will show in whether your population grows or shrinks. If your cat-habitants aren't happy, they aren't likely to stick around. Everything will come into play here, including food, sleep, work and relaxation. Be sure to balance wisely so that you may have a purrfect place to call home.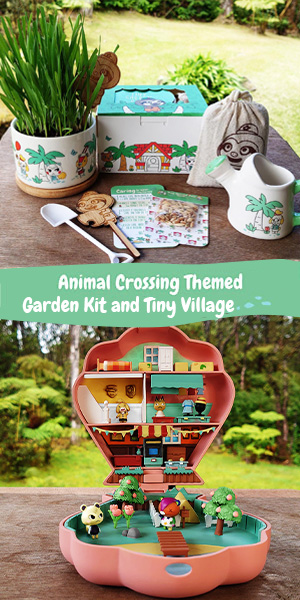 Catadel Trailer
More info!
For more information about Catadel and Bad Optics Games, be sure to check out their official website. Also, for up to date information, you will want to follow the developers on Twitter. For more paw-some cat-tastic action, check out our coverage of Snacko!