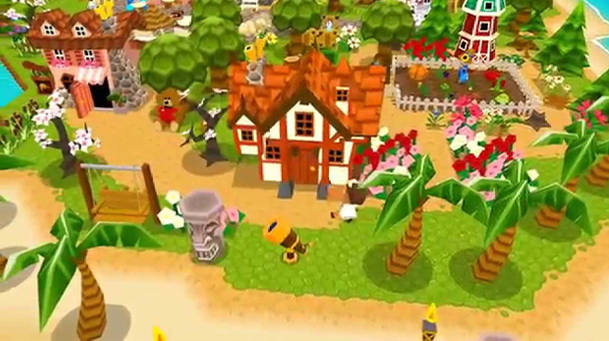 News
Castaway Paradise Island Village Simulation Coming To Switch
Castaway Paradise is an island village simulation game and is now finally coming to Switch.
Castaway Paradise has been around for some years now but was lacking a Nintendo Switch version. This will now change as Stolen Couch Games announced the game will be coming to the popular handheld console in the near future.
Castaway Paradise has celebrated great success on other platforms such as Steam ( PC ), PlayStation 4 and Xbox One. The game is inspired by Animal Crossing but released its island adventure many years before New Horizons was even announced.
In Castaway Paradise you begin the journey on your very own tropical island. This is your land, your adventure! Do whatever you like, whenever you like!
This game features strong building elements, cute animals, and a bunch of activities for you to enjoy. Castaway Paradise invites you to do all the traditional village simulation tasks such as fishing, bug hunting and even farming.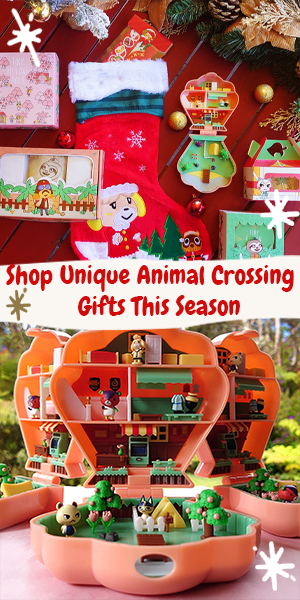 All of it comes packaged with a bunch of cuteness with adorable villagers that frequently ask for your help and will encourage you to decorate and better the island for your own enjoyment as well as for all the inhabitants around you.
Castaway Paradise Switch Release Date
Stolen Couch Games has not shared a release date yet but it is expected sometime this year. If you can not wait, the game is already available on PlayStation 4, Xbox One, Steam and mobile for iOS and Android.
Animal Crossing New Horizons Island Fast Travel
Nintendo announced that the next update coming to New Horizons will introduce island fast travel among many other new things!