News
Cartoon Network Double RPG Bundle Coming To Switch
[dropcap]W[/dropcap]e recently wrote about the upcoming Steam release of Cartoon Network game Steven Universe: Save the Light. But Cartoon Network (CN) and Outright Games have announced that it will also be coming to Switch. The game will be ported to Nintendo Switch alongside OK K.O as part of a boxed retail CN bundle.
Steven Universe: Save the Light:
Join the Crystal Gems on the ultimate quest! A mysterious new Gem has stolen a powerful weapon. Only Steven and his friends have what it takes to stop her. "Save the Light" is a unique RPG hybrid that combines real-time and turn-based combat.
Features:
7 playable characters.
Face off against an all-new Homeworld Gem created by Rebecca Sugar.
Team up for incredible combo moves and Gem Fusions! Fuse to play as Stevonnie, Smoky Quartz, Opal, Sardonyx, and Sugilite!
Explore and interact with expansive 3D environments. Travel to ancient Gem locations all over the world, including Strawberry Battlefield, The Great North, and Bismuth's Forge.
An original story co-written by Rebecca Sugar, and voices from the Steven Universe cast and special guest star Christine Baranski.
OK K.O.! Let's Play Heroes:
Based on Cartoon Network's hit show, this game stars pint-sized K.O. as he fights Lord Boxman's evil bots to save Lakewood Plaza Turbo. In this story-driven adventure meets cartoon-brawler, you'll complete quests, unlock moves & collect cards of your Plaza pals as you fight to become a true hero.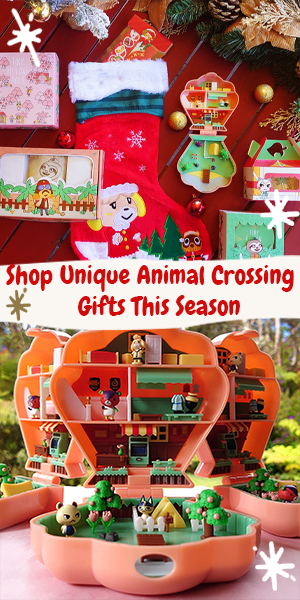 Features:
Unlock different fight moves by going on crushing streaks and literally picking up stats earned in battle
Explore Lakewood Plaza Turbo and hang out with your favourite characters
Battle with invading robots
Take on crazy quests for quirky characters
Obtain Pow cards to add to your collection. Each new card obtained unlocks a new hero-helping attack move to use in battle.
Game development was overseen by show creator Ian Jones-Quartey
The game features a new original story with voice acting from series regulars.
The game bundle will be available for retail purchase on 30th October in North America and 2nd November in Europe. It will be available to purchase for the suggested retail price of $39.99 / £34.99 / €39.99.
Being the first time either game that the two games appear on Switch, they will also be available to purchase separately from the eShop. So those who wish to go digital can purchase Steven Universe: Save the Light for $24.99/£19.99/€24.99 and OK K.O.! Let's Play Heroes for $19.99/£17.99/€19.99 from the 30th October.