Quick Bits
Carto – A Cute & Relaxing Puzzler Coming To PS4
Explore a beautiful environment on a grand adventure and change the world around you in Carto!
Developed by Sunhead games, Carto is a chill puzzler with much adventure, and some relaxing tunes to explore to. You take on the role of a courageous young lady on a journey home. You must shift and change your map, which is segmented into squares, to create a new world and help those that wish to aid you in your quest.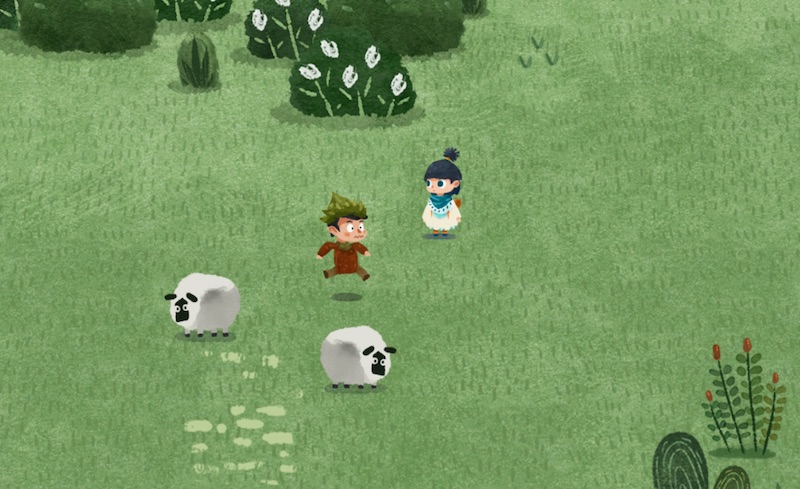 With heavy focus on creating a relaxing atmosphere, Carto is hand-drawn and has wonderfully tranquil music to match the lush and soothing environment. This is an indie adventure for (nearly) all the senses. It's set to be a fun and emotional journey with a cast of whimsical characters to meet and help along the way.
Carto Playstation 4 Announcement Trailer
More info
Originally announced for Steam and Humble, Carto has also recently been announced to be released on the PlayStation 4 (hence, the trailer above).
No mention of Switch release yet, but I'll keep an eye out. For more information on the game, see the publishers post in the PlayStation Blog.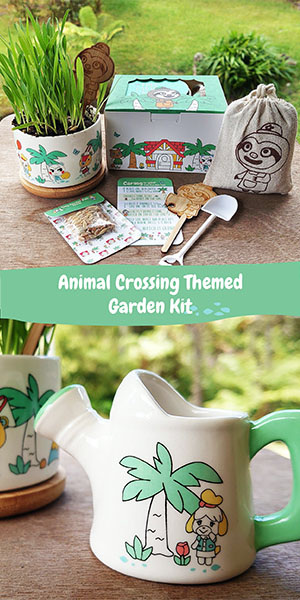 To stay up to date with what's happening in Carto, be sure to follow the developers on Twitter.
For more great relaxing puzzle/adventure games, check out my coverage of Sayri Adventure.