It has only been three days since we talked about another game in which you can run your own restaurant. What can we say? we love food, so does Henry, our Potato mascot. Cafeteria Nipponica takes owning and running a restaurant to new levels, with an amazing overwhelming amount of customizations only known from games like The Sims or Animal Crossing.
In Cafeteria Nipponica you will of course be tasked with running your own restaurant, provide good food and of course amazing customer service. However, the game goes beyond the typical simulation features we are accustomed to. In this restaurant management game you will also decide how your interior looks, from the table cloth to the mounted tv on the wall. Customers will also rate your dinner based on how good the food is, but also on how stylish your dinner looks. This is an interesting twist to an already great genre.
Cafeteria Nipponica is coming to Nintendo Switch on April 18th, 2019 for only $12 we will be sure to picking up this game on day one. The game is currently also available on iOS and Android.
About Cafeteria Nipponica
Don your chef's hat and hit the kitchen! You're the chef de cuisine in this scrumptious simulation that'll have you coming back for seconds… and more! Run your own restaurant, find ingredients, research recipes and spice up your culinary repertoire! Only you can bring your establishment sweet success!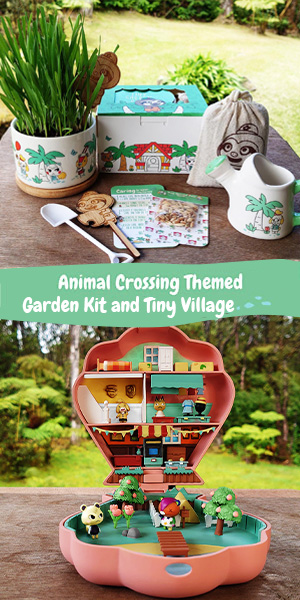 Decide every detail of the floor from tables to TVs and do whatever it takes to make your customers happy! After all, their ratings determine whether you're chef…or sap. Score enough points and you'll be able to host a variety of fun events from eating contests to cooking classes, further boosting your popularity!
But of course, what's a cook without a crew? Recruit eager faces to build your own five-star team. Play your cards right and you might find yourself running multiple restaurants at once!
The sky's the limit in this sizzling new take on restaurant management, incorporating a uniquely Japanese spread that will train your brain and tantalize your taste buds!