Button City is a coming-of-age game about making friends and adorable anthropomorphic animals trying to save their local arcade. Play mini-games, solves puzzles, and complete quests in a world with beautiful pastel colors and floating islands. Button City is created by Subliminal, a two-person indie game studio and is still in early development with no release date or announcements on platforms. However, stay tuned with myPotatoGames to stay caught up with all of the updates (see below for the latest post on their Patreon page).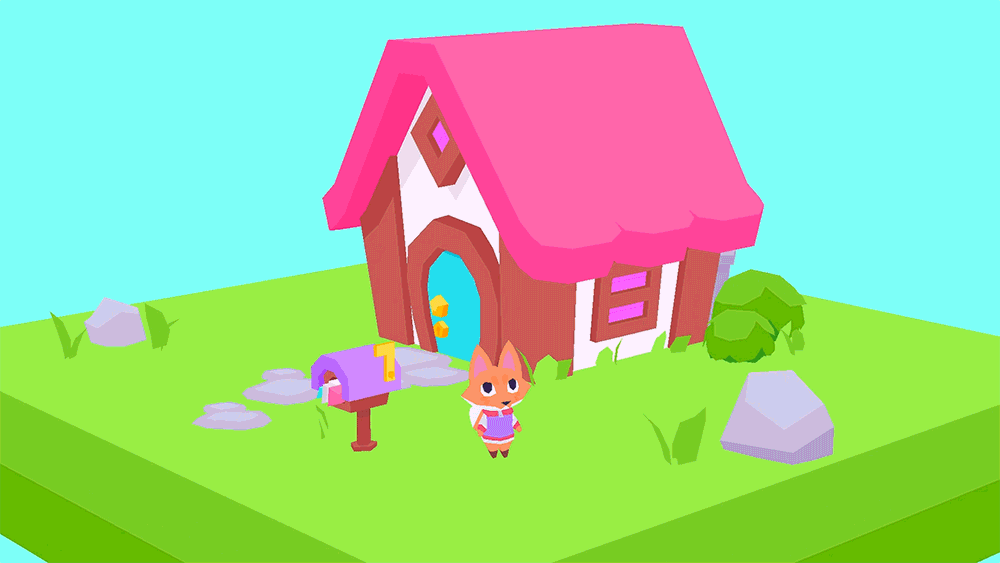 About Button City
The game follows a shy fox named Fennel as he befriends the coolest kids in town, the Fluff Squad. He joins them at the Button City arcade for the tournament of the summer against their ultimate rivals the Tuff Fluffs. But their battle is cut short when they discover that the arcade will soon be closing its doors to make way for a Big Box store. With friendship on their side and a crazy scheme, the Fluff Squad set out to save their beloved hangout and win arcade glory.
At the Button City arcade, there is a fierce rivalry brewing. Eight spunky kids, two teams, one game, and one prize. It is the battle of the Fluff Squad versus the Tuff Fluffs, a story as old as time. In the arcade and beyond their rivalry runs deep. Which team is the best in town!?
The Fluff Squad
The Fluff Squad comes in with Fennel the Fox, Sorrel the Cat, Lavender the Panda, and Chive the Rabbit. They are pastel loving friends who are bright and love to dance. Don't let their cute looks fool you, these Fluff's mean business.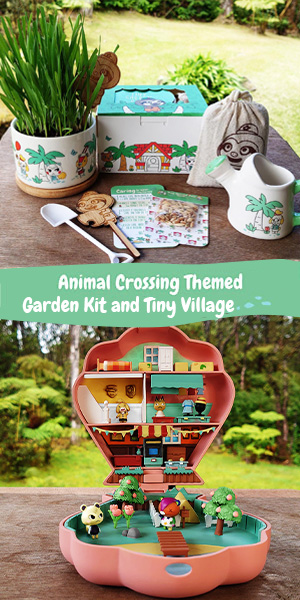 Sorrel the team leader brings the hype! Always looking for thrills and excitement she will infect you with her energy and pump you up times a billion! When she's not dancing or playing games you can find her doing her Metal Yoga.
Chive is inventive and quick-witted. Looking to make things faster, stronger, better she hacks together devices and tinkers with the world around her so she is always at the cutting edge. She will not slow down to explain things so try to keep up.
Lavender is creative, enthusiastic, and caring. She loves to write fanfiction and draw fanart in her free time. She will talk your ear off for hours about her favorite books, shows, games, and manga. Don't bad mouth her favorite characters or she will bring down wrath like no other.
Fennel is the newest Fluff Squad member! He is a bit shy and quiet but he's excited to have all these cool new friends. He loves to play video games and he's currently trying to memorize all of the knock-knock jokes in his new book, but he's embarrassed to try telling any.
The Tuff Fluffs
The Tuff Fluffs are here to rumble with Saffron the Cat, Cayenne the Mouse, Paprika the Pup, and Sesame the Bear. These younglings come in ruff and tumble but do it for love and respect.
Saffron is the leader of the Tuff Fluffs and she means business. She will be the shoulder to cry on, she will help little old ladies cross the street, she will be Tuff to do what's right. With lollipop in paw, she leads by being true to her Tuffness.
Cayenne is the brains of the Tuff Fluffs! Even at a young age, he already reads at a 10th-grade reading level and does complex long division in his head! He will outsmart you with high-level tactics in game and then get a perfect score at trivia.
Paprika is a star! They are super photogenic, super nice and have a ton of friends. Though they are always positive, there may be more than what they are letting on.
Sesame is super chill listening to the freshest beats before anyone else. He's always cool to hang out with and there to listen when you're feeling down.
More Information
You can support their game by becoming a Patreon here and receive emails, behind-the-scenes videos, the ability to vote on things, a special role on their Discord channel, and more! In addition, find out more about how to follow theses developers in our previous article of Button City here.
If you enjoy adorable talking animals, you should check out our article about a village simulation game, Hokko Life.