Play as a Fox and save an Arcade for your friends in Button City.
Button City is an adorable game created by a tiny indie game studio. The game focuses around a fox and his friends who work together to save their local arcade. The cute as a button look, adorable animal friends and a promising gameplay make Button City an indie title you will want to keep your eyes on.
The plot of the game is unusual and had me wanting to know more about the game in an instant. Button City fulfills all the criteria of a promising indie title, beautiful and colorful graphics, even cuter characters to meet and interact with, as well as lots of stuff to do and most importantly, two developers passionate about their project.
Button City is coming to Nintendo Switch
The Switch has long been the best platform to enjoy adorable games and Button City is sure coming to the Nintendo eShop. The developers revealed that the game will hit the eShop on August 10th!
To celebrate the occasion check out an all new gameplay trailer below.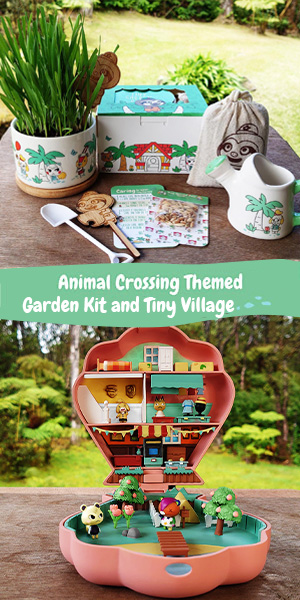 Rolling Hills – An Animal Crossing and… Sushi inspired game
Run your own sushi restaurant set inside a village much like in Animal Crossing, serve adorable villagers and enjoy the town life – take a look at Rolling Hills here!