Spellcaster University is a magical game about training the future of mages.
Magic focused games have been becoming more and more popular over the last few years. Witchbrook – the Stardew Valley of magic and many other wizard games are upon us or have already been released.
Spellcaster University takes a slightly different approach to the popular genre. In this game you are tasked to build a new Magic School from scratch as the future of Mages is in your hand.
Build a Magic School
As you start out in the game you will find a tiny school at your fingertips but you will quickly turn it into a grand magic focused university. Add rooms and decorate the surroundings to your likings to create a habitable school and home for your students.
You will have to make sure to keep your students happy by providing important things such as dormitories and of course – bathrooms.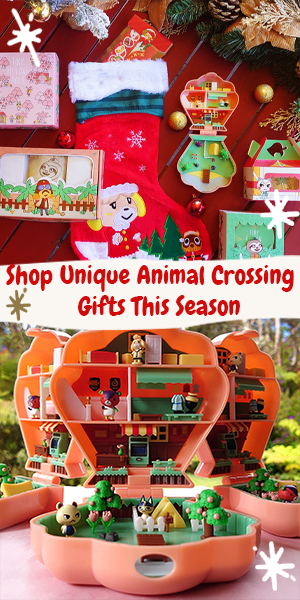 Create the future of magic
You will be in full control of your school and have to make sure you carefully select your students. Each student comes with different traits, wealth statuses and more. Every single aspect of this matters in teaching your students to one day become a great mage.
Depending on how well you teach your students and the comfort level you provide through upgrading and decorating the magic school – your former students may become one of many classes such as necromancer, archimage, peasant and more.
Of course you will also receive a generous bonus when they graduate from your university.
Play Spellcaster University Today
Spellcaster University is now available on Steam. I have reached out to the developers to find out if there are plants to release the game on other platforms such as Nintendo Switch in the future.