Animal Crossing fans have been wishing for Build-A-Bear collaboration with the the cute village simulator for a long time, it is finally happening!
After years of rumors and hopes for a Build-A-Bear line for Animal Crossing New Horizons, the company finally announced an official collaboration with Nintendo.
For the ones who are not familiar with the chain, Build-A-Bear is a magical place where you can create your very own fluffy friends from the ground up. Pick a bear and see it brought to life in front of your own eyes.
Via Twitter Build-A-Bear announced today a full line of Animal Crossing New Horizons plushies is coming to the stores and online shop in the very near future.
You can already sign-up to receive a notifications once this becomes available.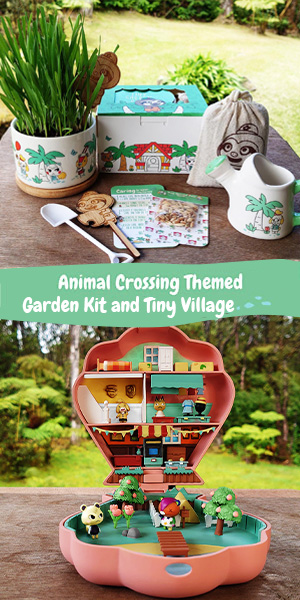 Build-A-Bear has done collaborations in recent times and celebrated great success with it. The company partnered up with Disney, Dreamworks and even Pokemon in recent times to bring adorable customizable plushies to the market. It is so exciting to see how far we can take customizations with the adorable Build-A-Bear charm.
Nintendo announced official Animal Crossing New Horizons Soundtrack
Nintendo is releasing the official Animal Crossing New Horizons soundtrack including all the beautiful songs from the game.