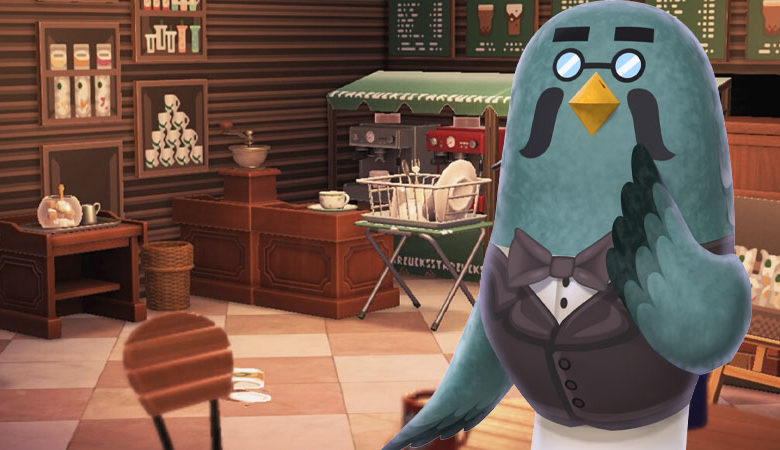 Beloved Brewster and his adorable Coffee Shop might soon celebrate a grand opening in Animal Crossing New Horizons.
Animal Crossing New Horizons has been available for some time now but the popularity of the game hasn't gone down a bit. Nintendo has released frequent updates for the game and the Halloween event featuring no other than Jack has already been announced.
One thing that many players have been asking for is Brewster. Especially if you played some of the older installments such as New Leaf in which Brewster opened a coffee shop in your town where you could even work some shifts if you so desired.
Brewster In previous Animal Crossing games
Brewsters' coffee shop in New Leaf was a hot spot for villagers and players alike. There was something so relaxing and fun about paying Brewster a visit and having a coffee you could even take to go and run around your town.
In addition working at the coffee shop required you to make a coffee for villagers and guess exactly what they would like to drink based on the conversations you have with them.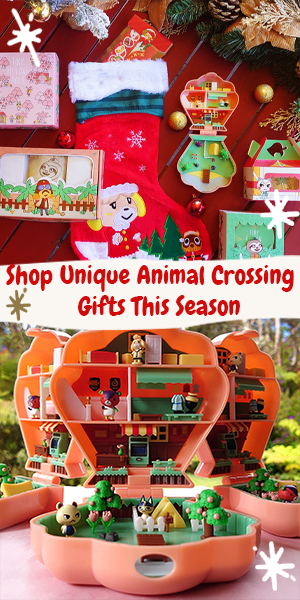 Brewster mentioned in Animal Crossing New Horizons
While Nintendo has not confirmed the reappearance of Brewster it is almost safe to assume that he will come back in one form or another. Now for the first time villagers randomly start talking about Brewster. Some players who found themselves playing late at night have islanders tell them about their encounters with Brewster.
Clay, a villager in the game mentioned "I'm still wide awake! I guess Brewster was right! 17 cups of coffee is 3 too many!". This wouldn't be the first time Nintendo teases upcoming features in the game. The appearances of villagers teasing Brewster has recently become more frequent with more players posting their encounters online.
New Horizons marks a new beginning for the franchise with updates frequently made available and Holiday events delivered through online updates.
Nintendo continues to support New Horizons for at least 3 more years!
Nintendo is planning to update the game for at least three more years to come and there are plenty of features such as vegetable farming and cooking already found in the code of the game.
Personally I would love to have Brewster return to Animal Crossing. I am very much looking forward to be placing more shops on my island in addition to the Able Sisters and Nook's Cranny. After all in New Leaf we had a full shopping street and even more shops spread throughout the town. Always keep in mind that nothing is confirmed until Nintendo reveals the next update.