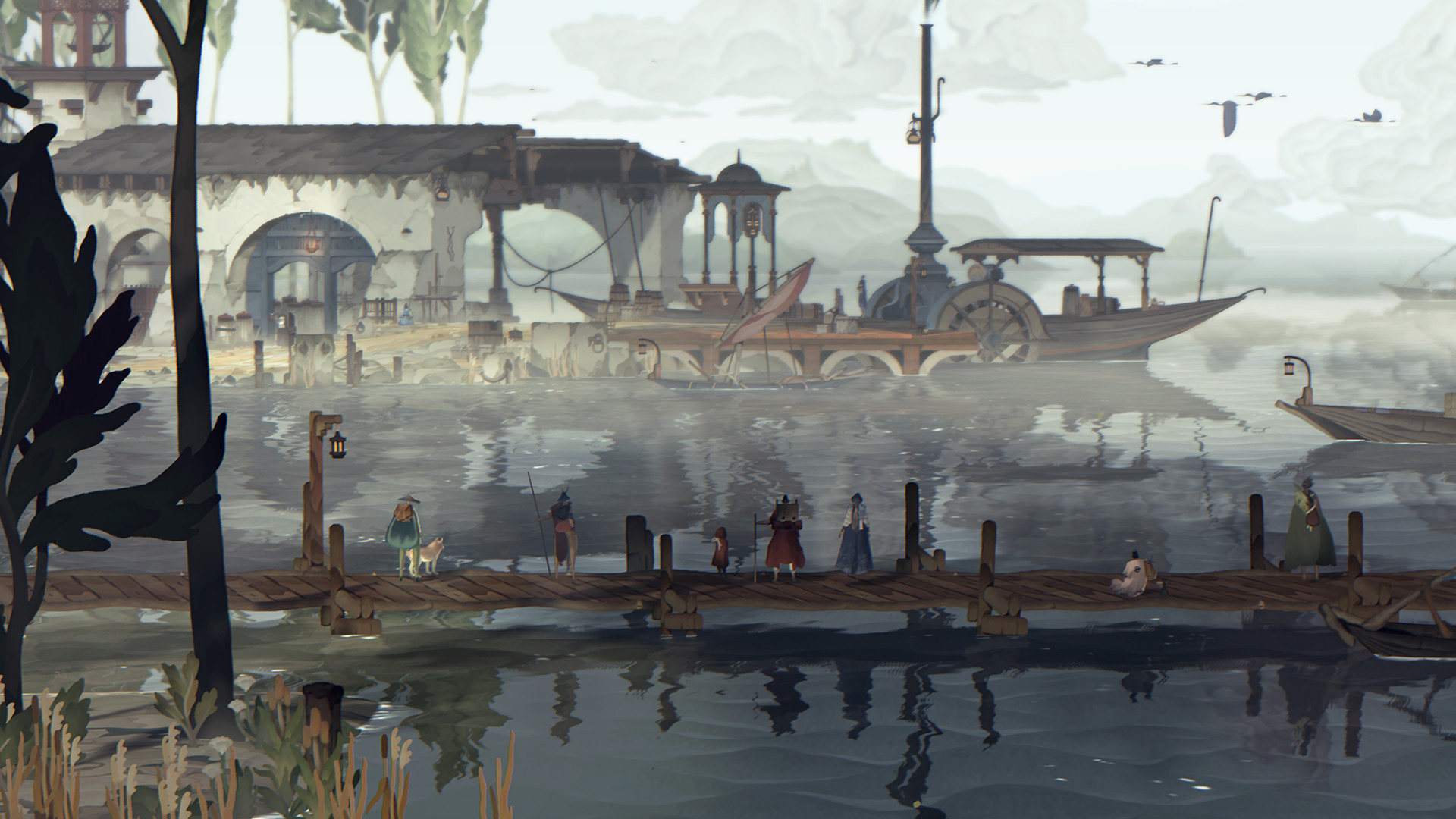 Quick Bits
Book of Travels: A Serene Online RPG Now on Kickstarter
Book of Travels, created by Might and Delight, is a relaxing game where you can create your own character and backstory, as well as create your own story. There are no main goals or sidequests, and you don't have to save the world. Just enjoy walking through beautifully hand-painted and calm pastoral environments alone or with a small group of friends. The game will be available sometime in 2020 for PC, Mac and Linux. You can even wishlist it now on Steam here. The developers say it will cost $30.00 on Steam "and wherever you buy Book of Travels, there will be no subscription fee." They also plan to continue to evolve the world, its lore and its backstory, adding events and levels for years to come.
This unique RPG will focus on exploration and discovery in your own creative way. Players that choose to forge relationships and travel with companions will only have access to emotes and symbols. Through wordless communication, the developers hope the players will find unique ways to say a lot with very little. To take part in this fairytale world, you can back it on Kickstarter here and receive in-game items, and art as rewards.
For another game about exploring lush natural beauty like Book of Travels, check out my article here: Eastshade Coming to PS4 & Xbox One Vey Soon.