Farm, Forage, Fish, Brew Potions, Make Produce, Make Friends, and Romance Villagers
The developers at Lemon Seed Studio recently announced that their 2D hand-painted RPG, Blue Oak Ridge, is coming out soon for PC! This game combines farming and exploration in a fantasy setting.
You wash up on an shore of a strange place and quickly get embroiled in forbidden magic, ancient secrets, and a quest to unite Eloria and save its people. A powerful magic infects the rivers and forests, monsters overrun the old mines, and the once-bustling Blue Oak Library lies in ruins.
On this island you can grow over 40 different crops, tend to livestock and pets, forage, mine for ore, and catch more than 50 species of fish! Everything you either make or find can be sold, brewed in potions, gifted to villagers, donated to the library, or used to upgrade your weapons and tools. Similar to Little Witch in the Woods, potion-making has a variety of uses other than replenishing your health, such as teleportation. Furthermore, like My Time at Sandrock, you can learn recipes and create crafting stations to make a profit.
The game lets you get fully creative with the option to fully customize your character at a tailor and barber, and decorate your farmhouse right down to the roof and the siding. There are over 30 characters to befriend and every time you do, there are even more outfit options! There are also 11 romance candidates to gift items to, go on dates with, and eventually marry!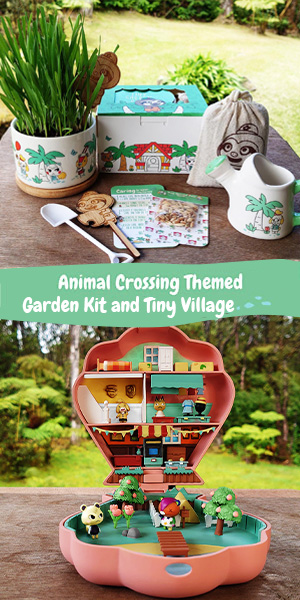 Wishlist on Steam Now
Blue Oak Bridge will be releasing sometime in August 2022 on PC. Wishlist this magical farming sim on Steam here.