If you ever dreamed about dressing up in some of the cute outfits you see in Animal Crossing New Horizons, now is your chance!
Black Milk a popular fashion company, is now teaming up with Nintendo to bring the most adorable pieces of clothing from New Horizons to life. The fashion line that will be available online and ships internationally promises to deliver the styles of K.K. Slider, Isabelle, Tom Nook and more right to our doorstep.
Black Milk announced today that "Your favourite islanders are coming to your wardrobe! Grab the cutest prints and totally unique designer pieces featuring Timmy and Tommy, Isabelle, K.K. and more when our official BlackMilk x Animal Crossing"
The collection will launch as soon as October 7th and you can already sign-up for updates on the event right here.

The company also accepts international orders, so if you find a piece you happen to love you can have it no matter where you are in the world, given that you have available bells needed to purchase the items.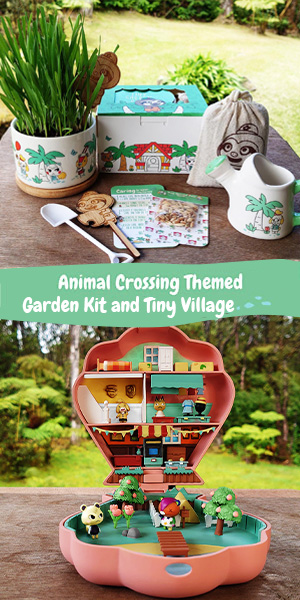 Animal Crossing New Horizons Halloween Costumes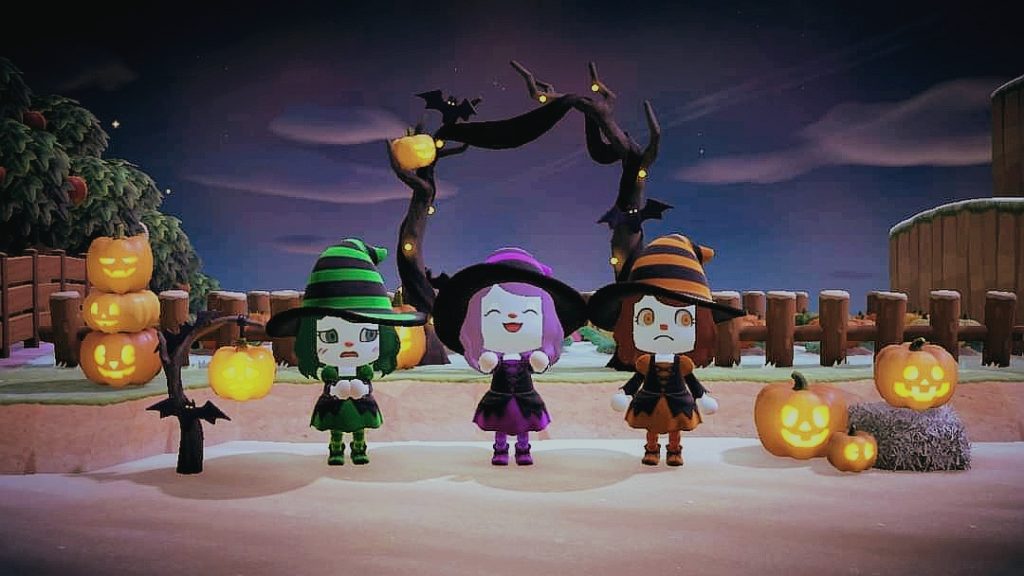 If you would rather stick to dressing up in the game for now, take a look at all the Halloween costumes you can get from the Able sisters and Nooks this month!
And make sure you take a peak at these absolutely stunning yet spooky Halloween path designs!