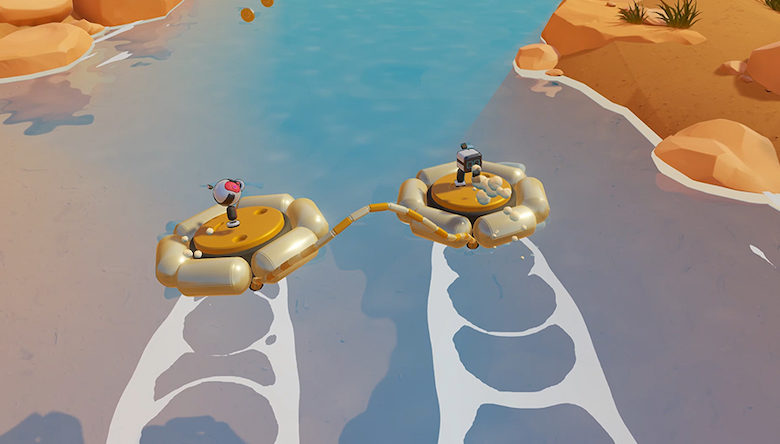 Quick Bits
Biped – Adorable Couch Co-op Coming To Switch
Biped is a super cute co-op puzzler that is coming to the Nintendo Switch later this year.
Team up with your bestie in this all new charming couch co-op puzzler with a heavy focus on two player cooperation. Go on a grand journey of exploration with a friend in what is set to be a truly bonding undertaking in Biped.
Play as one of two bipedal robots, Aku and Sila, on a quest that is not so much about the reaching the end, but all the fun that you have along the way.
Biped was developed with a heavy focus on two-player teamwork, and is meant to help strengthen the bond of the players as they master all challenges together.
However, you can still enjoy this adorable little puzzler in solo mode. You just may find that some challenges may be a bit more difficult without the help of a friend.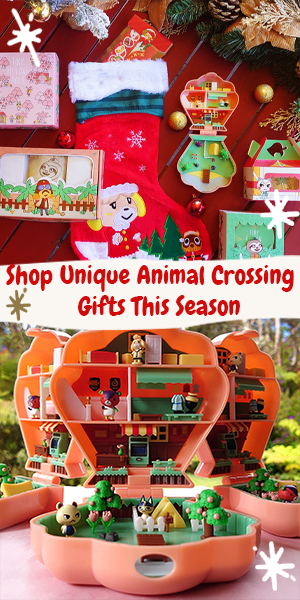 Biped will release on PC on the 27th of this month, and will be available on Steam. The game will also release on PS4 and Nintendo Switch later this month.
Announcement Trailer
For more cute co-op games like Biped, check out my coverage of Snipperclips.