Billie Bust Up is a puzzle and 3D platforming game with two cute main characters: Billie the goat and Oscar the fox. Together you are on a mission to rediscover magic and uncover a thrilling mystery which involves your missing friends. Moreover, use both characters to explore and combine their unique skill-sets!
Billie Bust Up is created by a small indie studio called BlueprintGames and is still in early development thus there is no set release date. As fans of Yooka-Laylee, we at myPotatoGames will be keeping an eye on this one.
Key Features
Single Player or Couch Co-operative play, we have two unique characters to pick from, play as Billie or Oscar! Both characters have their own move sets that set them apart, combine their skills to reach new heights.
A large cast of interesting characters and levels, will you end up a prisoner of the cat pirates and their fearsome Queen? Or will you end up trapped inside a voodoo doll by an egotistical possessed puppet.
Deep interesting backstory, layered with mystery. Just because the game is aimed at children doesn't mean it can't have depth, story-line and developed characters.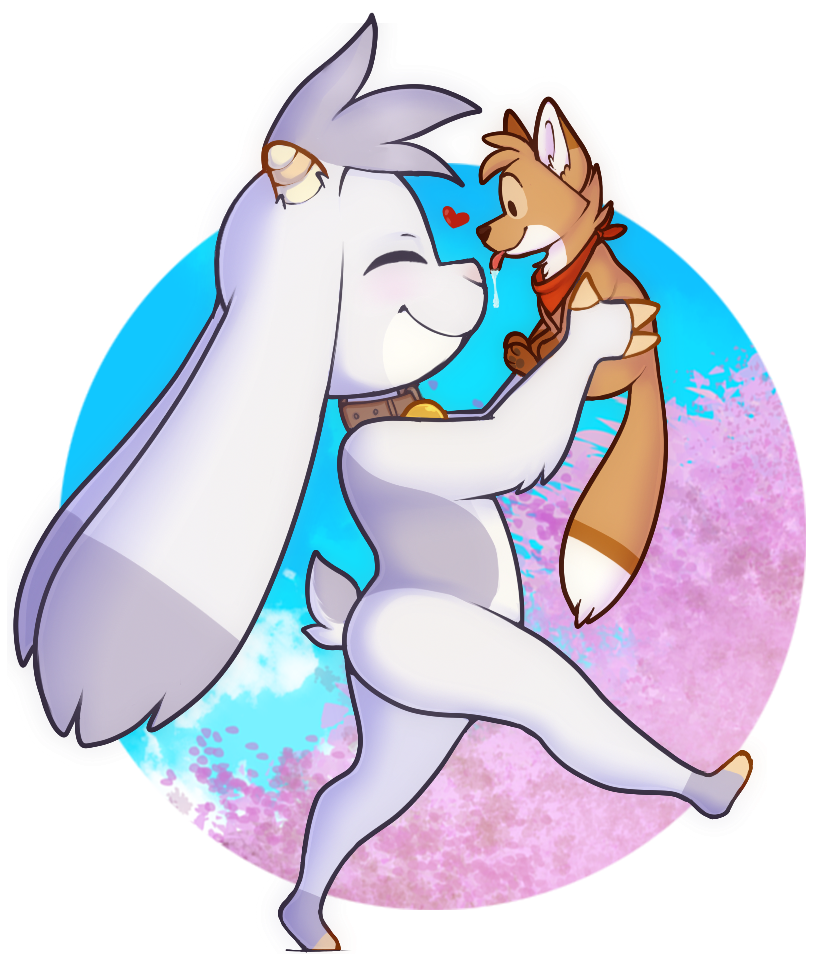 We also thought that everyone's day will become that much brighter by taking a look at this adorable Tweet.
Become a Patreon here and give feedback by testing the game, view behind the scenes content, have access to exclusive merchandise and artwork, and access to their special Discord channels.
For other cooperative and fun games, check out our articles on Moving Out and Scout's Honor.