Feature
Best Stardew Valley Like Games For Nintendo Switch
Here are a few of the best Stardew Valley like games available now for Nintendo Switch.
Having poured many hours into Stardew Valley myself, I can certainly say that I am always stoked to find a new game that follows the same theme. There is just something so peaceful and rewarding about running your own digital farm; tending crops, feeding and loving the animals, tilling and paving for fine tuning.
While Stardew Valley has certainly the standard when it comes to simple, cute and addictive; there are many games out there that bear some resemblence and certainly deserve their time in the light. So hold on to your straw hat, cuz these are some cute farming games that just might blow you away!
My Time At Portia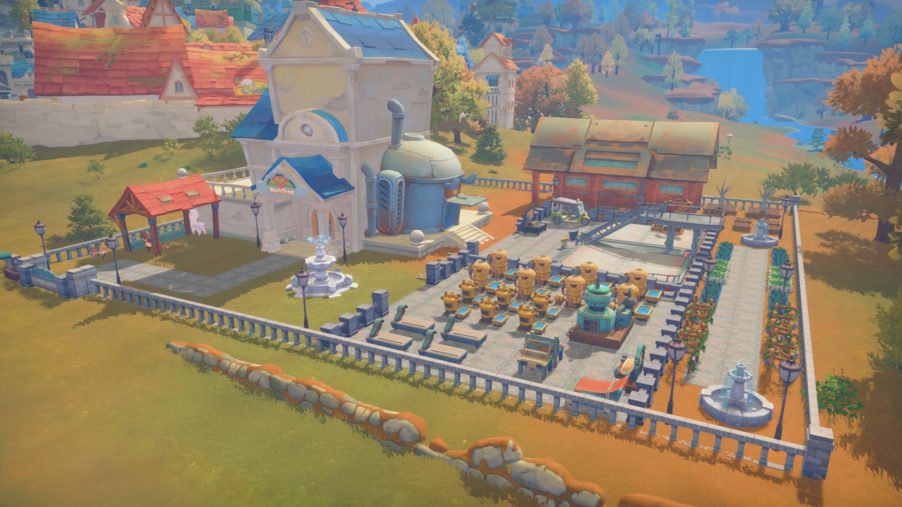 My Time Portia is wonderfully charming life sim that is as beautiful as it is relaxing. Since being ported to the Switch, My Time At Portia has gone through some major updates to make it currently one of the best games on the console (personal opinion). My Time at Portia is currently available through the Nintendo eShop for $29.99.
My Time at Portia Nintendo eShop
Hardcopy though Amazon.
Doraemon: Story of Season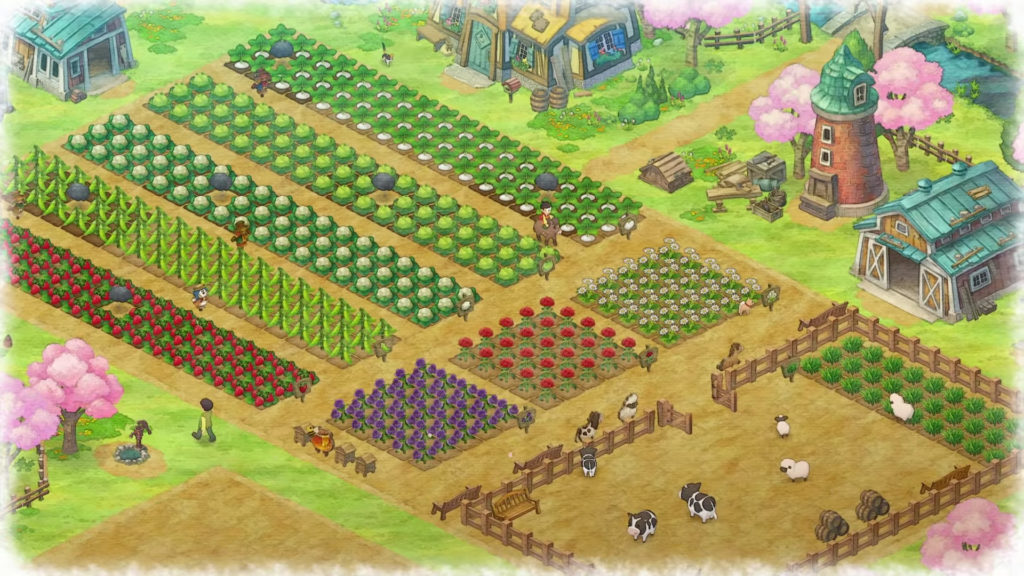 For the ones who are not familiar with Doraemon Story of Seasons, it is a crossover game that combines the best out the beloved farming sim Story of Seasons and the more adventure driven Doraemon. The game was originally released in Japan back in July of 2019 and received overwhelmingly positive feedback from fans. Now you can get it through the eShop for $49.99.
Doraemon Story of Seasons Nintendo eShop
Hardcopy though Amazon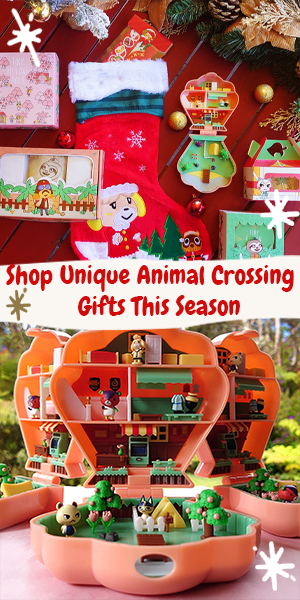 Harvest Moon: Light of Hope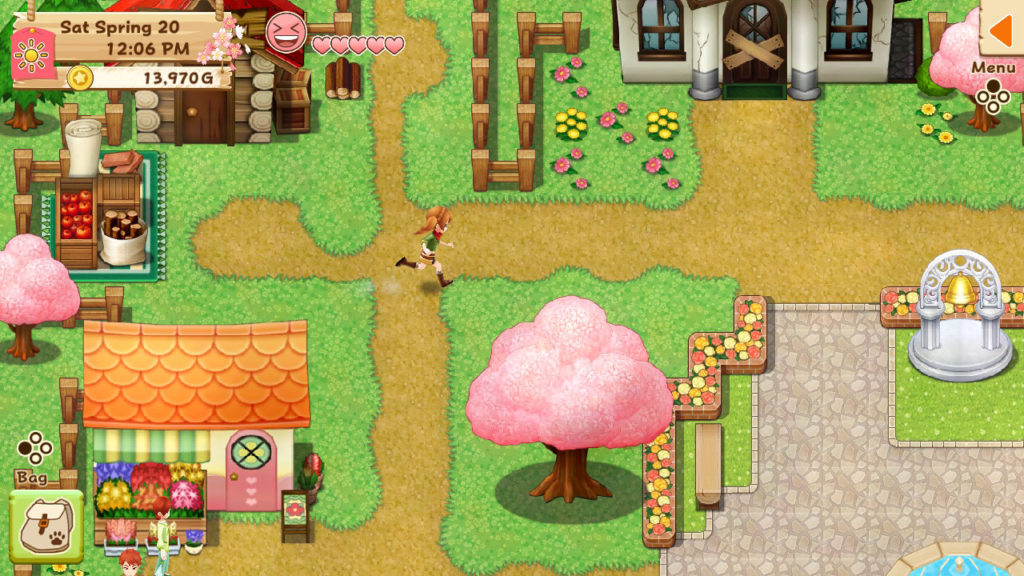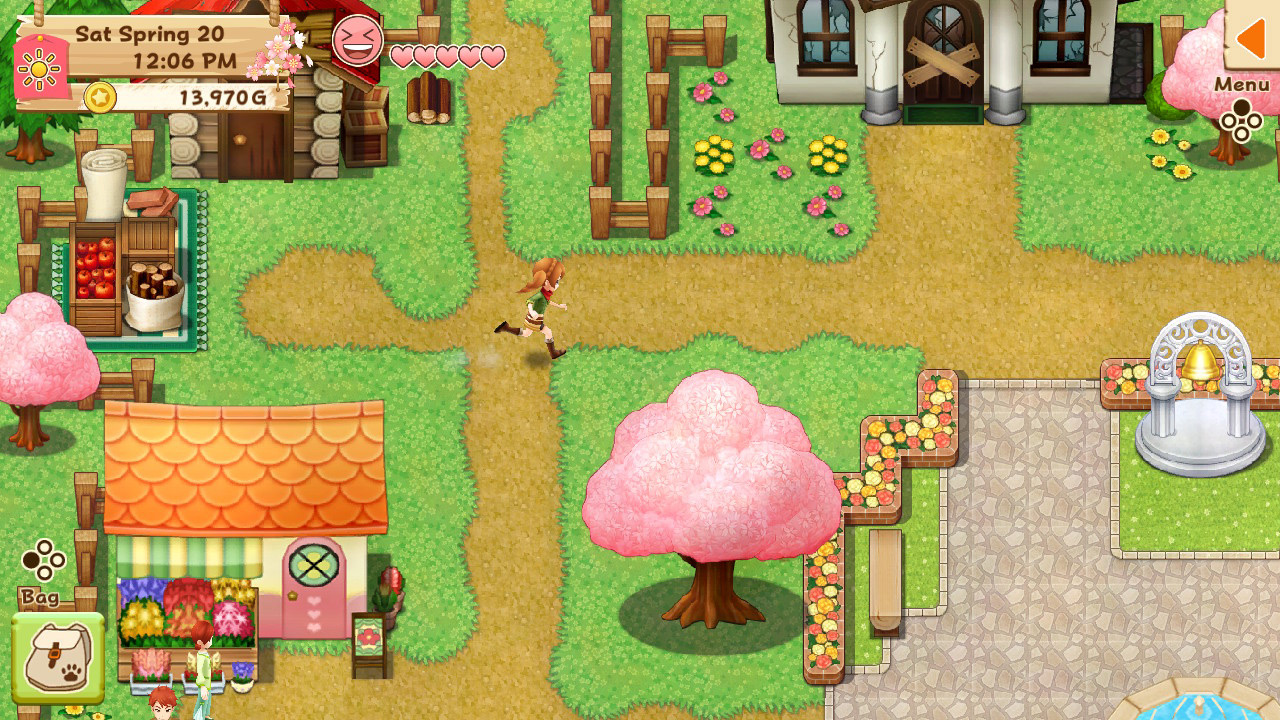 In Light of Hope, you must rebuild a town and its lighthouse to its former glory after you are shipwrecked and forced to start your life over. Farming, building and crafting about in in installment in the Harvest Moon series. Harvest Moon Light of Hope is currently available through the eShop of $39.99.
Harvest Moon Light of Hope Nintendo eShop
Hardcopy though Amazon
Graveyard Keeper
Graveyard Keeper takes the player back to medieval time, where you will have to take on all the responsibilities of a cemetery manager. The simulation game allows you gather resources to create your very own environment by building and managing your own graveyard, finding ways to cut costs and make sure that all the dead find rest and peace.
Graveyard Keeper Nintendo eShop
Don't Starve Nintendo Switch Edition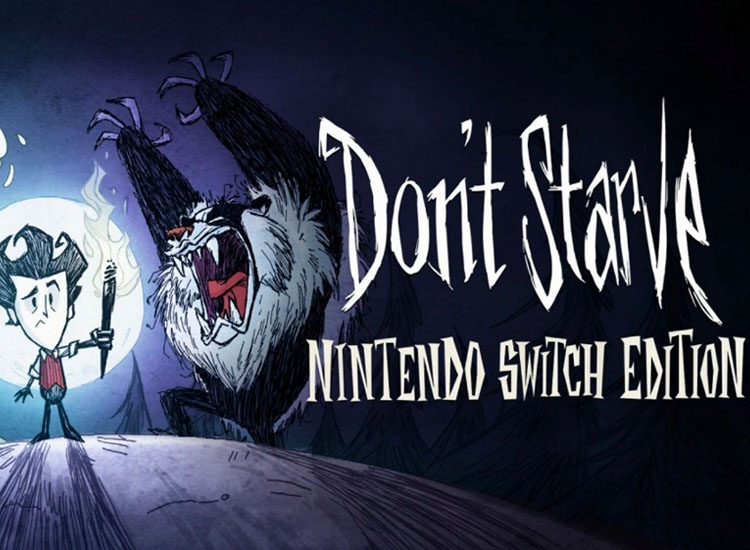 "In Don't Starve: Nintendo Switch Edition, You play as Wilson, an intrepid Gentleman Scientist who has been trapped by a demon and transported to a mysterious wilderness world. Enter a bizarre and unexplored world full of strange creatures, dangers, and surprises. Learn to exploit the environment and its inhabitants to escape and find your way back home."
Don't Starve Nintendo eShop
Farm Together
Farm Together features immersive and beautiful 3D graphics that really bring your farm to life. As the name implies you can choose to farm alone, or invite friends and share the hard farm work. Farm Together is now available on PC and Mac, you may check it out here, and is available through the eShop for $19.99.
Farm Together Nintendo eShop.
Harvest Life
Harvest Life is taking a cute approach to the oh so adorable farming life simulation genre. In this game the player will of course do some extensive farming, taking care of livestock and exploring the gorgeous environment. But beyond its usual farming features, the game also delivers an intriguing story line.
Harvest Life Nintendo eShop
Nintendo Switch Confirmed – Littlewood
In Littlewood, you get to fully customize your town. This doesn't just include building homes for townsfolk, plotting farming areas, furnishing your home AND the townsfolk's homes, but it also includes customizing the elevation of the land and choosing where to put bodies of water. This interesting element of customizing the terrain brings an extra touch to making the town your own.
More Farming Games
If you'd like to see a bunch more great farming games for all consoles, available now and in the future, you can check out my coverage of fantastic farming games for console gamers.

These are just a few games that have many similarities to Stardew Valley. If you feel that I missed any that should go on the list of available for Switch farming games, let me know in the comments.