Here are some of the newer games to Nintendo Switch that maybe you'd like to give a try!
There is no doubt that we are all always looking for the next best thing when it comes to expanding our games library. There are so many wonderful gems out there, it can sometime be difficult to keep up. Especially in recent times, its not always easy to stay tuned with all the great games being released, so I put together a list of the best new Switch games that everyone should try!
Miitopia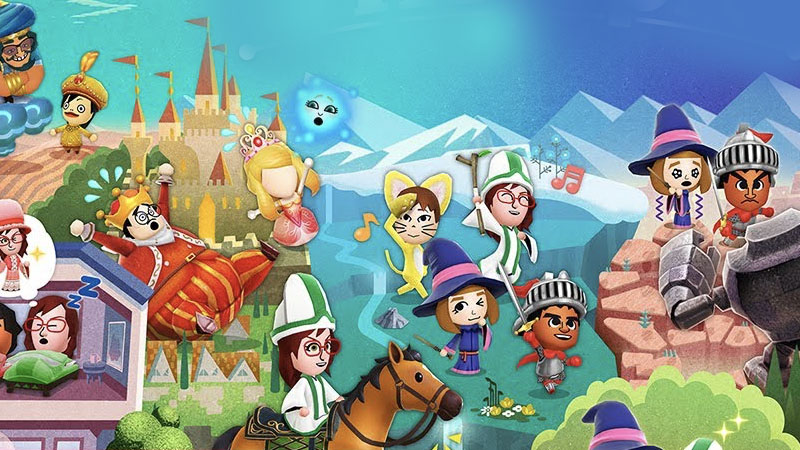 Miitopia is set to be a comedy filled adventure game that stars you and your family and friends. You can create your Mii to look exactly like you, or with the amazing customization options, just about anything in the world that strikes your fancy. Once you have a player that truly speaks to your character, you are ready to help your loved ones on a grand journey to find the mad, face-stealing antagonist, the Dark Lord.
Spirit – Lucky's Big Adventure
In Spirit, you will play as Lucky, a courageous little girl that loves riding horses and exploring the world around her. With help of two brave and rambunctious friends, it will be up to you to find all the treasures in Lucky's treasure map. And, of course, all of your exploring will be done on horseback.
Alba: A Wildlife Adventure
For those that may have missed this super charming little indie, Alba: A Wildlife Adventure is a game about exploring and enjoying the natural world around you. You take on the role of rambunctious youngster with the wholesome goal of documenting and protecting the environment. Alba is a brave young activists with aspirations of the highest order.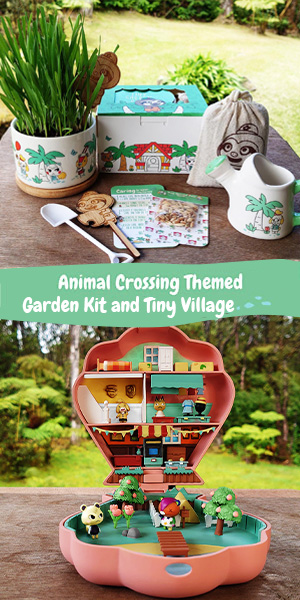 Very Very Valet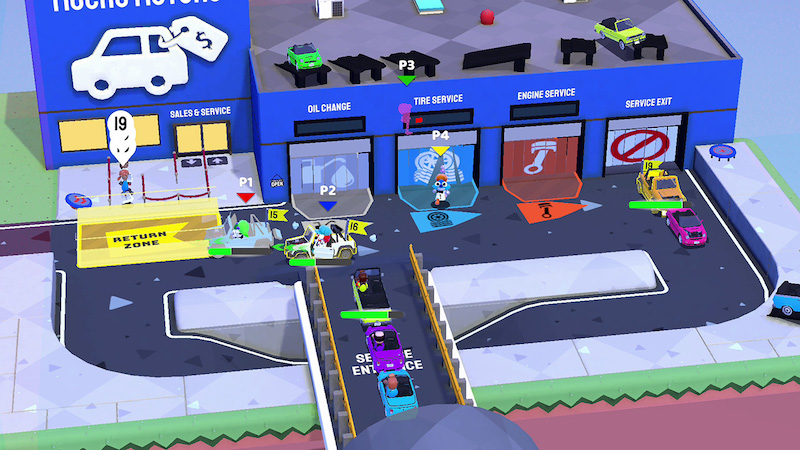 For some reason or another, the worlds greatest problem (one we all new was coming) at the moment is parking spaces. The world of the Valet has become a hostile one, and it's a driver eat driver world out there. You will play the role of a puppet (with some "Fosters Home" vibes) Valet who must master the art of parking cars, and out maneuver up to three other players in a couch co-op battle.
Horse Club Adventures
The title of the game pretty much tells it all. You play as an adventurous young lady who, with the help of some friends, must run and care for their very own Horse Club. This ranges in duties for general horse care like feeding and bathing (and even hoof cleaning), all the way down to exploring a vast open world, and maybe even a little racing.
The Colonists
The Colonists is a nice, chill settlement building game with loads of charm. You control a fleet of cute little robots that are tasked with creating a new community on an unknown planet. Harvest resources, refine them, then use them to build a bustling city full of life and love. It is touted as being a relaxing game that takes much inspiration for games like The Settlers, so expect many detailed settlement-building features from this adorable indie.
New Pokemon Snap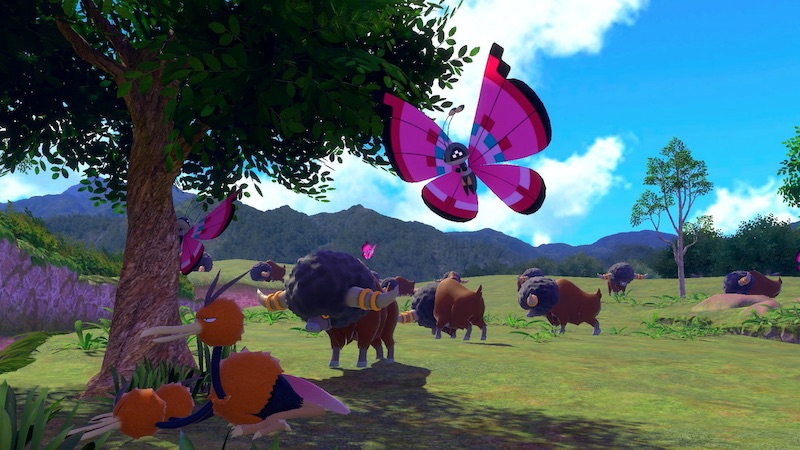 The original Pokemon Snap was released for the Nintendo 64 back in 1999. Some of you may be too young to remember, but it was a huge hit and a major success in the Pokemon series. Certainly a unique game within the franchise, it is a first person "shooter" where the player adventures through unknown lands taking pictures of Pokemon in their natural habitats. The primary goal being to fill up Photodex with as many Pokemon as possible.
Spongebob: Crusty Cook-Off
SpongeBob: Krusty Cook Off Extra Krusty Edition goes beyond the traditional cooking game formula. In this title you will not only be the chef in a fast paced restaurant kitchen but you can also decorate and enhance the restaurant of SpongeBob SquarePants.In addition you are also free to explore Bikini Bottom, the home town of our lovable sponge friend. New restaurants will be added frequently and there are many areas for you to explore.
Potion Party
In Potion Party, you are tasked with running an Alchemy Shop. You will need to gather materials to craft potions that you may then sell. The more money you make, the more things you will be able to buy to upgrade your shop, resulting in a higher customer base. You will also unlock characters with different abilities that can help your shop grow even faster.
These are just some of the wonderfully adorable games that have released recently on Switch. For more amazing Switch games, check out my list of Switch games everyone should own!