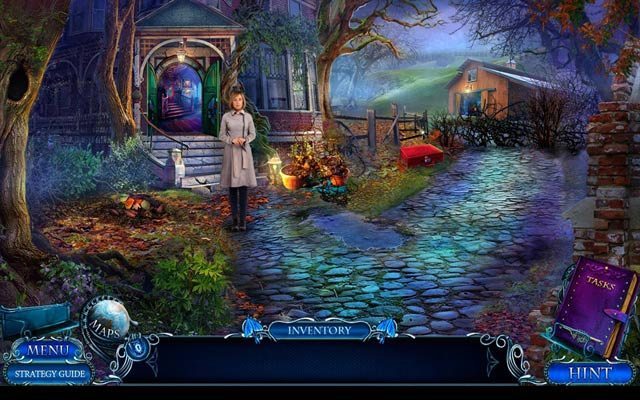 Feature
Best Hidden Object Games with NO in-game purchases!
Playing Games for free, always sounds great, but often these come with the burden of in-game purchases, or so called " micro transactions ". We are taking a look at games, that do not offer any such in-game purchases, and once you start the game, everything will be available to you simply by playing the game, and not by buying additional content. If this sounds intriguing, then Big-Fish might be a good service for you!
Big-Fish offers a library of thousand of Games for PC and Mac, for as low as $2.99, or only a few credits which you get for free each month with a membership. You can then download and own the game, which means there will be no additional cost, and hours of fun ahead of you. Check out some of the best Hidden Object Games Big Fish has to offer!
One of the highest rated games on BigFish. This hidden object game is packed with beautiful graphics, mind bending puzzles and an immersive storyline! in Living Legends your sister has been chosen to play at Bremen's legendary music festival! But your joy is short-lived when a dark fog blankets the town and your sister goes missing! To top it all off, someone is transforming people into animals! See the game here.
This is the playground for any Hidden Object and mystery game lovers. The Story will take you through a rollercoaster! A late night phone call summons you to a remote hospital where the patients are suffering from endless nightmares. Everyone will die unless you can help cure the Night Terror virus infecting them! Harness the power of the Morpheus Cradle to travel into their dreams and free them from their fears, before it's too late! Explore the hospital and uncover research before you're infected too in this fearful hidden-object puzzle adventure! See the game here.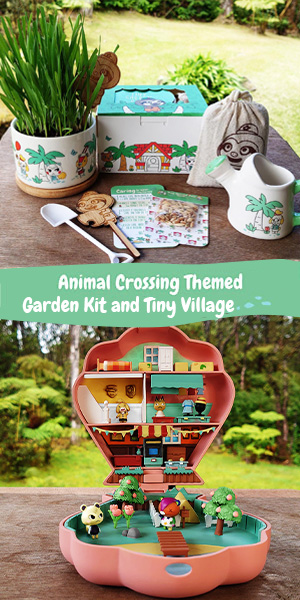 Deadly "accidents" are happening all over Universe City, but they're occurring more frequently, making the citizens question who or what is really behind them. Are they murders or something darker? When your father becomes the latest victim, it's up to you to figure out what is causing this phenomenon. Can you prevent more tragedies before it's too late? Find out in this riveting hidden-object puzzle adventure game! See the game here.
A series of suicides has the local police baffled. There were no signs of foul play at the scenes, but all of the victims worked at the Death Printed Ltd. Publishing House. Coincidence? At least one detective thinks not – and he calls you in to help investigate. Using your special power to see ghostly visions of the past, you quickly affirm his suspicions. A terrible cloud is hanging over everyone connected to a new novel called The Hangman, and now that you're involved… you could be next! Can you track down the truth behind the mysterious novel and escape with your life? Find out in this compelling hidden-object puzzle adventure game! See the game here.