Quick Bits
Best Cute Games In Nintendo's Cyber Deals
Nintendo's Cyber deals only last until tomorrow, and they have some pretty cute games on sale.
Cute games are my life, and I certainly don't mind saving money when I can. I am always looking for ways to expand my Switch library at a moments notice, especially when the game is cute and won't cost me an arm and a leg. Nintendo's cyber deals only last one more day, and some of my favorite games are currently available at a discount. This may be our last chance to get great deals on games before the holiday season passes!
The Legend Of Zelda: Breath of the Wild
Explore the land of Hyrule in the latest epic adventure game in the Zelda series, Breath of the Wild. Breath of the Wild is widely known as one of the best games currently available for the Nintendo Switch, and can be yours right now for just $41.99. Check out the official Nintendo website for access to the deal.
Super Mario Party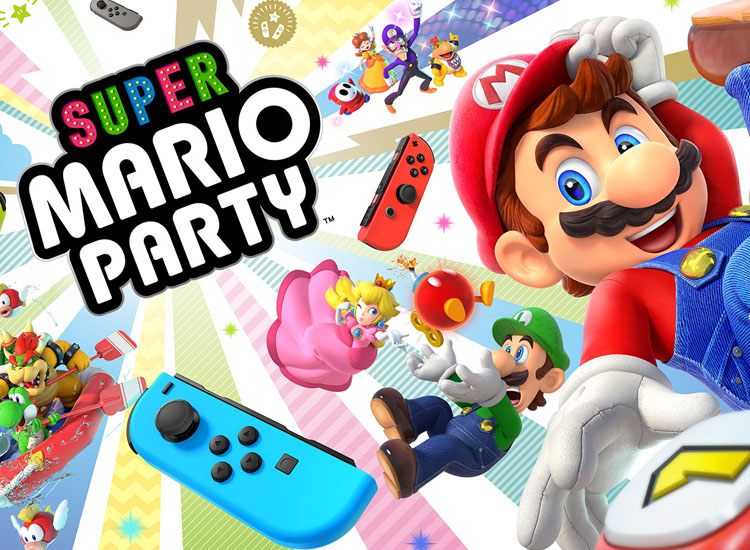 Super Mario Party was released for Switch earlier this year, and was also very well received. I much enjoyed playing it myself, and am very pleased with how far the Mario Party games have come. Without straying too far from the original theme, the upgrades made to the series in this title certainly made it stand out above the rest. Super Mario Party is also currently available for only $41.99 through the Nintendo Store.
Cuphead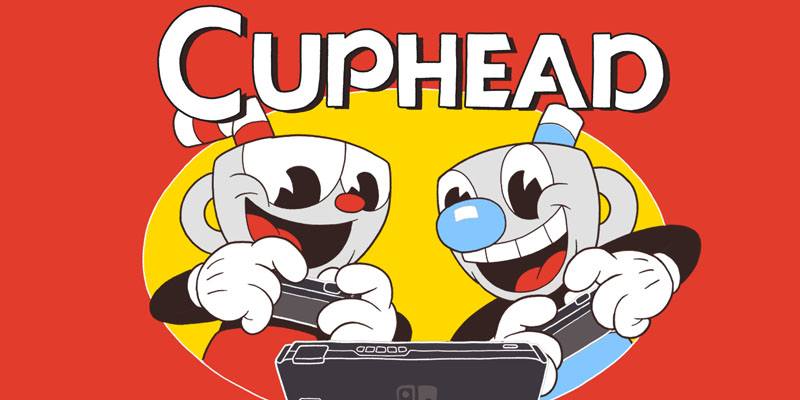 Cuphead has been reputed as an adventure certainly worth your time and money, especially with a price tag of currently only $14.99. Cuphead is a hand-drawn run n' gun game with heavy focus on boss battles. The game is designed in the old-school 1930's rubber hose animation style, and even includes some classic jazz to keep the tempo matching the art. To access the deal on Cuphead, simply visit the Nintendo store now.
Snipperclips
One of my favorite adorable and silly puzzle games is also on sale through the Nintendo eShop, Snipperclips. Team up friends and cut each other to pieces to solve all the puzzles you can. You can also play single player and control both characters to achieve the same goal. Snipperclips is a great relaxing puzzle game to play with friends when you just want to chill and have a good time.
Mario Tennis Aces
Currently in my games library, Mario Tennis Aces is just an all around good time. Control different characters from the Mario universe, with different play styles, and compete to be the best tennis player amongst your friends. Or go single player and dominate the simple yet fun campaign mode. There are plenty of characters to choose from, and lots of fun little addition that help Aces stand out above other tennis games. Again, you can find this game on sale for $41.99 through the Nintendo eShop.
Super Money Ball – Banana Blitz HD
Super Monkey Ball Banana Blitz was originally released for the Nintendo Wii in 2006. It introduced a new villain, Captain Crabuchin, and had a total of 8 boss battles. Also, for the first time ever in the series, there are online leaderboards. If you'd like to give this Super adorable game a try, you can do so for only $29.99 though Nintendo's eShop.
Unravel Two
A big sale on this title, as Unravel Two is currently on $4.99! If you have been waiting to try this charming yarn-based co-op puzzle game, now is certainly the time. "In Unravel Two, create a Yarny of your very own. Then build relationships with other Yarnys in local co-op or as a single player, fostering friendship and support as you journey together." See my review here.
There are many games on sale through Nintendo's eShop, and the deals only last until tomorrow, December 4th. Head over there now for a full list of games with discounted prices.