Want to play a game cooperatively with you Friend that does not focus around combat? We do too! That's why we are sharing a list of games for various platforms that you can play Online or locally with your friends!
If you have ever played a Harvest moon game you will feel right at home in Story of seasons. There are multiple ways you can play this game together, like sharing a farm with your friend, or even let strangers visit you. You can also help each others maintain your farms and animals, share and trade tools, food and more. This game is twice the fun when played with a friend
Coop: 2-4 Players Online and local
Platform: Nintendo 3ds
A must play game for any Zelda or puzzle fan. This game is played in groups of 3, hence the name Triforce! together you must solve dungeons and puzzles. This game is hilarious and provides hours of fun to play with your friends and family!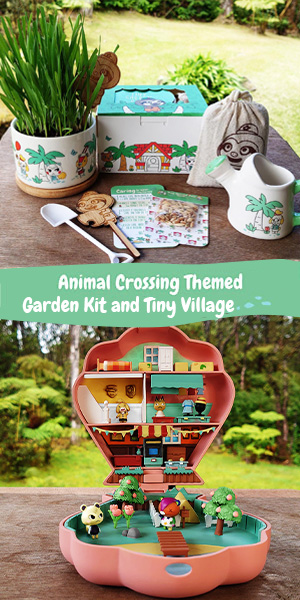 Coop: 3 Players Online and local
Platform: Nintendo 3ds
Don't starve together is a game about survival in the cutest and fun way possible. Together you will have to collect materials to make tools, grow food, build a camp and more to survive the every day challenge.
Coop: 1-64 Players Online and local
Platform: PC / Mac
Starbound is a pixel based game, its adorable looking and a lot of fun to play cooperatively. The story mode and everything else in the game can be completed in coop mode!
Coop: 1-64 Players Online and local
Platform: PC / Mac
Albion Online is an MMO ( Massive Multipkler Online ) game. You can team up with your friends, but you will also meet a lot of strangers. While this game features some child save combat play, there is a lot more to do than fighting little creatures! Exploring, building your own settlement, trade and crafting to name a few things Albion Online has to offer.
Coop: Thousands of Players
Platform: PC / Mac
Portal 2 a classing in the coop games. This game is popular amongst couples. Portal can only be mastered in perfect collaboration with your opponent. Its beloved gameplay is a must try game for every puzzle lover!
Coop: 1-2 Players
Platform: PC / Mac
A more advanced simulation game, focused around creating a civilization and economy. This strategy simulation is a lot of fun when player cooperatively with your friend online or locally!
Coop: 1-4 Players
Platform: PC
This adorable puzzle game offers a fast paced multiplayer, it requires a good amount of team play, and who can turn down a game that looks this cute!
Coop: 1-4 Players
Platform: PC / PS4 / Xbox one
Tiny Brains is a cooperative action puzzler that follows four super-powered lab animals in their attempt to escape a mad scientist's experiments.
Coop: 1-4 Players
Platform: PC / PS4 / PS3