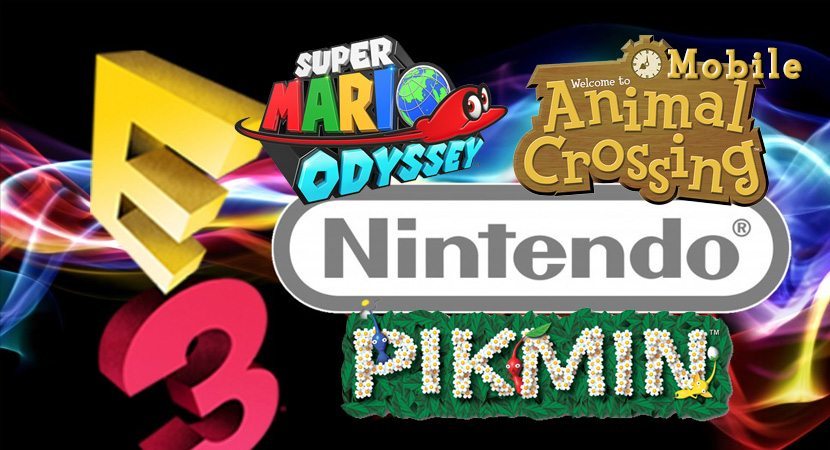 Best Buy Lists Unannounced Nintendo E3 Games
Best Buy Canada has just teased three unannounced Nintendo Switch Games. While Best Buy's listing is not an official confirmation of three new games, the retailer has proven to be right in recent years, when it comes to teasing games.
">
Bets Buy has listed a total of three Nintendo Switch games to be announced at E3. It is not certain if this may be Super Mario Odyssey, Mario + Rabbids Kingdom Battle or something completely new. It is also important to note – that Pokken Tournament DX for the Switch and Fire Emblem do not have a separate listing on Best Buy yet.
Many fans are waiting for Nintendo to announce an Animal Crossing for the Nintendo Switch. Laura Kate Dale a renown Nintendo insider has predicted Splatoon 2, Mario, Mario Kart 8, a new IP ( ARMS ) and Animal Crossing to be released on Nintendo Switch in 2017.  From that list – Animal Crossing is the only game not confirmed as of now.
We will let you know once we have more information about this. Until then you can read up on our Nintendo E3 predictions and games we would like to see right here.