Event
Best Black Friday Deals For Your Gaming Needs
The time of money savings is upon us, and here are a few goodies you may just want to snag on sale!
Every year, around this time, we start seeing a whole bunch of companies offering insane deals on their products. Just about anything can be purchased at a discount during Black Friday, including lots of awesome stuff to spruce up your gaming station. Lacking a decent T.V.? Wishing you had a sweet surround sound system to enjoy your games even more? Well, now is the time to collect all those odds and ends that your chill needs to reach perfection.
A visual upgrade.
Right now, Amazon has all kinds of wonderful deals on a variety of screens. T.V.'s, laptops, cell phones and tablets are all currently discounted. Both Samsung and Sony have excellent deals on some of their more affordable television sets (under $100). You can also find lots of great deals on Fire tablets, either adult or kid versions.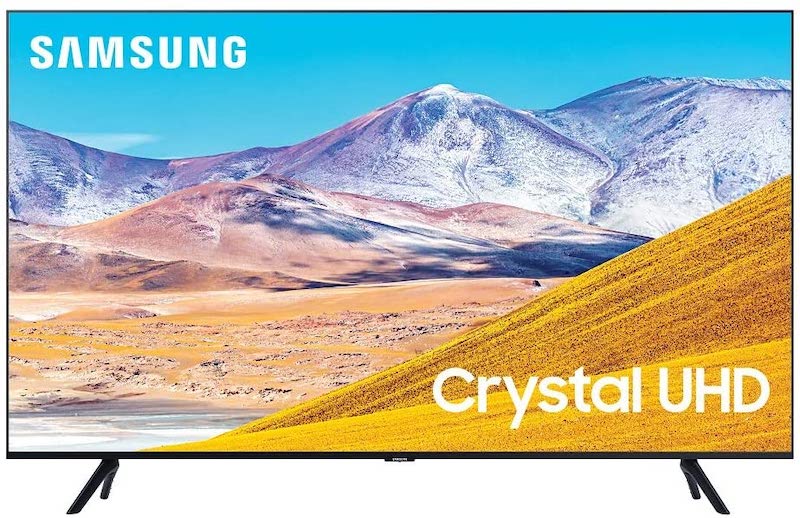 If you're looking for something even more mobile than a tablet, maybe a new phone could suit your needs. Motorola is currently discounting unlocked Razr phones at a variety of prices. Also, Target currently has a Chromebook for sale, discounted down to $120 from $220.
Audio Upgrades
Sometimes, all it takes to add some pizazz to your special place is a boost in audio quality. Whether that be putting your jams on blast with a new surround sound, or keeping them to yourself with some cool new headphones, this Black Friday is sure to have something for you.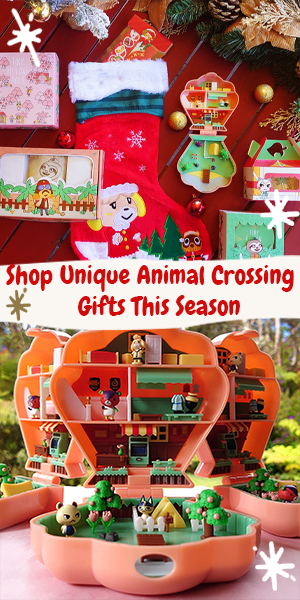 For those of you that don't mind spending a little extra for high quality, Sony is currently discounting some noise-cancelling headphones for $279, down from $350. For anyone not wishing to spend that much but still want a great experience, Samsung has a few options that you may want to check out. Skullcandy also has some cheaper options for wireless headphones.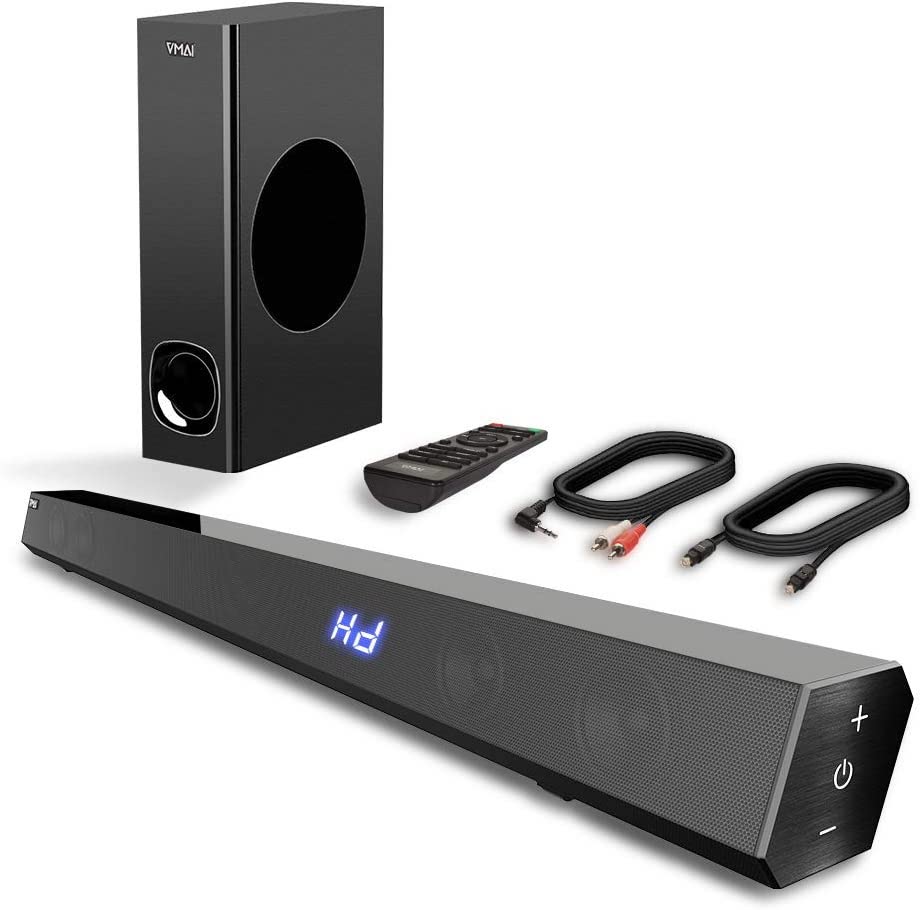 When it comes to surround sound, Sony pretty much has all the best pieces that you would want. Currently, they have a variety of options on sale, all at different prices ranging from $130-$800. While that may still seem a little pricey, I can say from experience that Sony really knows what they are doing in the audio department.
The games.
As of right now, there aren't too many deals on the games themselves. Amazon has a few choice ones, like Luigi's Mansion and Super Mario Maker 2. You can see the full list of Switch games discounted here. You can also find a big list of games on sale through Steam.
Seeing as how the top game makers aren't too keen on selling their masterpieces for cheap, it makes sense that these special deals would be held until a little closer to actual Black Friday. You can find some games discounted at GameStop, but don't expect to find anything that isn't usually discounted anyway.