City builders are the go-to genre if you want to relax and lose yourself for hours. There's something the MyPotatoGames fam loves about being able to build a town or world and watch it flourish. Add in some gorgeous graphics, and the ability to colonize space…Before We Leave, in development by Balancing Monkey Games, definitely has our attention.
About Before We Leave:
Your people emerge from underground to a world they've forgotten about. You have to rebuild civilization, which includes an assortment of fun tasks. There are resources to manage, huts to build, and potatoes to harvest. Once you've expanded your world, you can expand across the universe.
By expanding through space, you'll create a multi-planet system of colonies to care for. The needs of your civilization aren't going to be your only concern. There's a reason your people were forced underground – disasters. These disasters left their mark on your planets and with improper management, they can once more cause issues.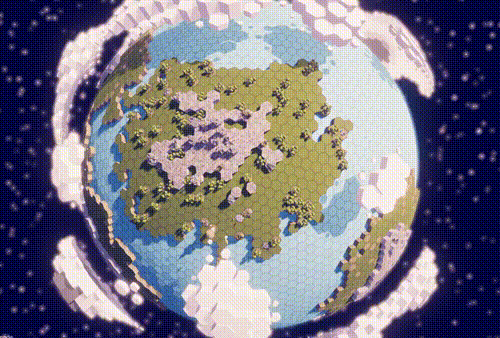 On top of that, there are ancient guardians – remnants of your ancestors – that will challenge cities and demand attention. Oh, and the space whales. Yup, there are giant planet-munching space whales floating about.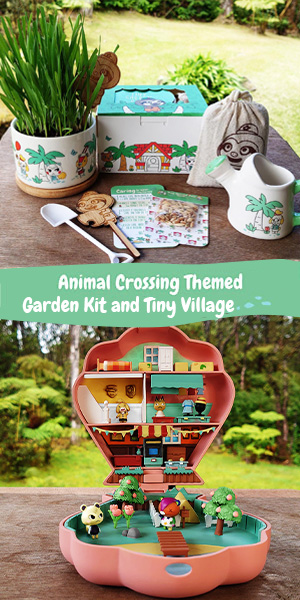 Watch the announcement trailer:
There's no set release date yet but the game will be coming to PC. You can wishlist it now on Steam. You can also follow development updates on Twitter and the dev blog.
We love talking about city-builders of all shapes and sizes! For the city-builders with a love for animals, make sure you're up-to-date with Planet Zoo. Love to micromanage? Two Point Hospital is coming to consoles!