Indie Highlight
Become the Stars of the Famous Royal Theatrical Spectacle in Once Upon a Jester
Sing, Crack Jokes, and Impress Audiences
Best friends Sok and Jester have hatched a plan to steal the Royal Diamond. In order to achieve this, they're starting an improv show to outperform all the other acts – including their rivals Bok and Hofnar. Only being the best performers will win them an invitation to the Royal Theatrical Spectacle in the Royal Palace, where the king keeps his diamond.

You will play as Sok and Jester as they journey across the kingdom to achieve their master plan. Meet a cast of fully voiced, goofy characters, perform improvised shows, and sing your hearts out. Somewhere along the way, Sok and Jester discover the freedom and joy of musical theatre! Will the pair give up on their master plan, or will they continue to try and strike it rich?

Embrace the creative freedom given to you. Each show you perform is explicitly different. You get to decide how to wow your audiences to try and make it to the Royal Theatrical Spectacle. And as you journey through Once Upon a Jester, you'll discover some adorable, hand-crafted locations like cozy Dorp Town, dark and mysterious Woudwoods, and Stad City, who's obsessed with the radio. You'll also be treated to a catchy, original soundtrack through your gameplay. Are you prepared for some overt silliness and fun gameplay?
Available Now!
Once Upon a Jester is available now on Nintendo Switch and Steam.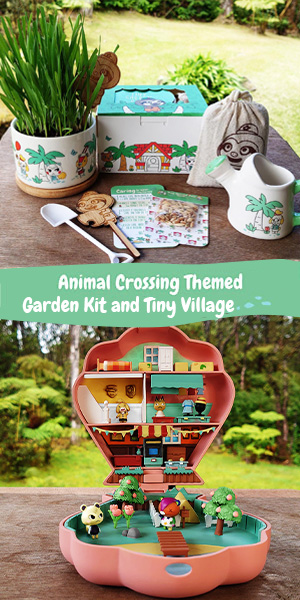 For more silly fun, check out Alpaca Ball.