Quick Bits
Ayo The Clown – The Cutest Platformer For 2020
After being successfully funded on Kickstarter this year, Ayo The Clown is set to be the cutest platform game of 2020.
Ayo The Clown is one super adorable title that I have been keeping a close eye on. I just can't get enough of the unreasonably charming graphics and sound effects. Even the story, searching for your lost doggo, is the cutest thing ever. I even got the chance to play the first couple of levels, and I can say without a doubt that I can't wait to see that 100% mark for this one.
For those of you that have not heard, Ayo is an absolutely adorable little clown on a huge quest to find his lost pupper, Bo. With his super squeaky hammer to pave the way, Ayo will experience many hectic moments and bop many baddies to reach his missing companion.
It is tough to put into words just how cute the game is, especially once you see how the charming and bubbly graphics mesh so well with the whimsical characters and intricate levels.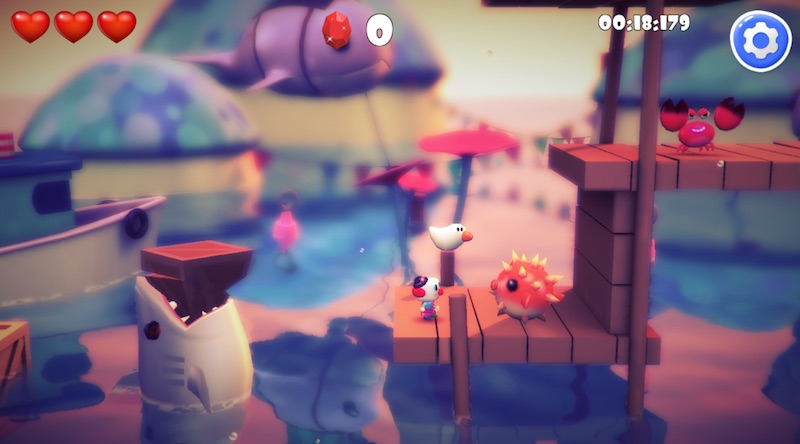 This title is still in development, but you can keep up with the games progress by following the developers on Twitter. You can Also find all the information that you need on the developers website!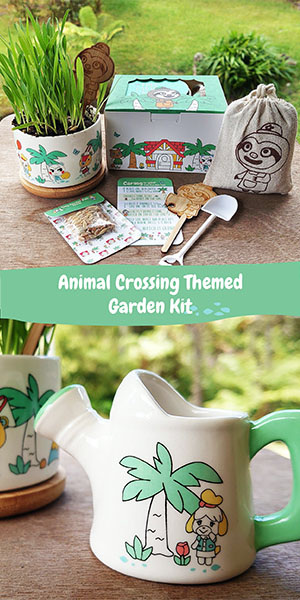 Ayo The Clown Kickstarter Trailer