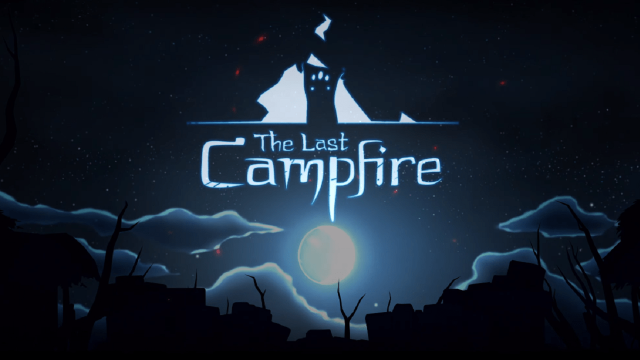 News
Atmospheric Adventure Game 'The Last Campfire' Coming to Steam in 2019
The Last Campfire is an upcoming indie adventure game that features an ember lost in a puzzling place. The game's narrative follows the ember's search for meaning whilst it attempts to get home.
The game, which is being developed and published by indie game studio Hello Games (creators of No Man's Sky), will be available on Steam in 2019. An official release date and price for the game have not yet been announced.
About the game:
Discover a purpose
The Last Campfire is an adventure, a story of a lost ember trapped in a puzzling place, searching for meaning and a way home.


Go on a journey
Travel deeper into the lands beyond the dark forest and overcome the adversities before you.


Immerse yourself in an alluring environment
Discover beautiful wilderness filled with lost folk, strange creatures and mysterious ruins.


Light The Last Campfire
Find hope and carry it with you on your Journey to light The Last Campfire.


An awesome game from a small studio
A unique tale from Hello Games and the creative minds behind LostWinds.