Play the role of wizard, banished to a treacherous place called the Arclands!!
Note: This game is in early development, all details subject to change.
We here at myPotatoGames cannot get enough of adorable life SIM games. The ever-expanding list just seems to get better and better. With so many lives to live, it's hard to choose which one to partake next. That's why we do our best to find the most awesome titles that we can, and we have certainly done so once again! Arclands is currently in development by solo creator Jon Keller, and it looks absolutely wonderful!
In Arclands, you will take on the role of wizard who has been booted from his hometown due to a disagreement with the ruling party. You are sent to the Arclands, a series of islands inhabited by ghastly ghoulies. It is up to you to help the inhabitants of the land to build a structurally sound city to help protect everyone from the would-be destroyers! The command of magical elements has been a long standing cornerstone in the RPG genre, and will play a big part in the world of Arclands. The baddies that were mentioned before happen to be attracted to beings of magic, so that will certainly add its own level of difficulty to the game.
Although the game is still in early development, we can already see that the town building will be intuitive and rewarding. The better you do at protecting your lands, the easier it will be to build upon them. Arclands takes its inspiration from many classic RPG's, as well as RTS and life SIM games like Stardew Valley and Fantasy Life.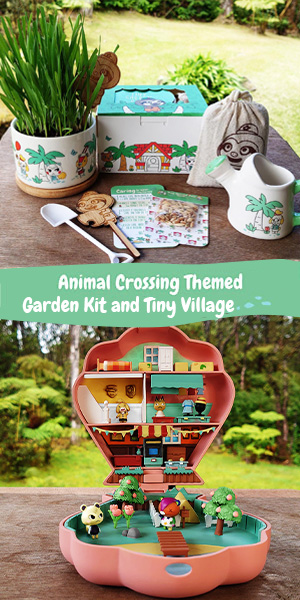 If this game sounds like it's something you'd like to check out in further detail, be sure to follow Jon Keller on Twitter by clicking here, and check out the games TIGSource by clicking here! Also, sign up for the newsletter for Arclands by clicking here. There is word of a kickstarter in the future, so we will be sure to keep an eye this title as it is being developed. For all of the information one might need on this title, you can view their itch.io page by clicking here!