Raise and Breed Bees
While we're on the subject of honey and beekeeping this week (check out Honeymancer if you haven't), let's take a look at APICO! Leave your boring city job and return to Port APICO, where you grew up, and return to your beekeeping roots. This cute pixel graphic game is a laid-back beekeeping simulation with breeding, some exploration, and you'll even learn how to conserve bees.
The APICO islands feature a set of lush, beautiful environments for you to explore. Each biome has its oven breed of bees for you to discover. Gather resources to use in your studies or crafting. Make and sell Apicola (honey) and other beekeeping items you will discover. Play fun beekeeping minigames, without the stings! More importantly, breed different cross breeds of bees and discover 30 new species to help repopulate the APICO islands with. Plus, uncover the secrets of the islands while you explore.

APICO supports up to four players in online co-op, so grab a friend or two and get to beekeeping together! And if you run out of game content, the developers suggest modding the game, though it seems they're still adding updates to the game. January 30th, 2023 saw the addition of butterflies! Either way, it sounds like APICO can be as simple or as versatile as you'd like to make it.
Available Now!
APICO is available now on pretty much all platforms. You can find it on Steam, Itch.io, the Humble Bundle store, Epic Games, Utomik, Nintendo Switch, and Playstation! You can also try out the demo on Steam.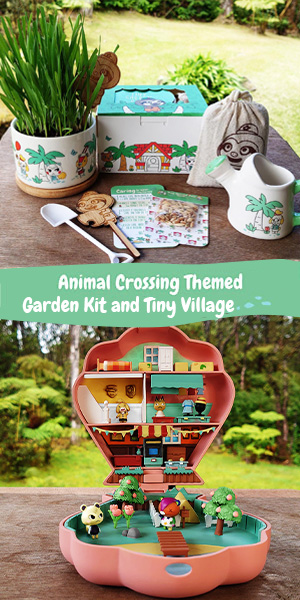 You can also check out Bee Simulator for more bee fun.