Another Sight is a surreal fantasy adventure that delivers not only engaging gameplay but also puts an emphasis on culture and character development and lets not forget, there is a red furred and most adorable kitty as well!
Another Sight throws the player right into the storyline, as at the beginning of the game you will find yourself in an underground construction site somewhere in London. Kit, the main character and Hodge the adorable red furred kitten, find themselves in scary situation when the tunnel they have been exploring collapses right around them. Kit and Hodge will go on a journey through this beautifully crafted world to discover the secrets that lie beneath London.
Both Kit and Hodge are given different talents which are meant to be used to explore the engaging world and to solve the tricky, yet fun puzzles. The game takes the player through a roller coaster of emotions as story develops, playing Another Sight compares to reading a mesmerizing book.
Another Sight is currently available for PC and Mac and received praise from fans for the beautiful visuals as well as the magnificent storytelling in the game. The game is now also available on Nintendo Switch and we got the first gameplay footage below!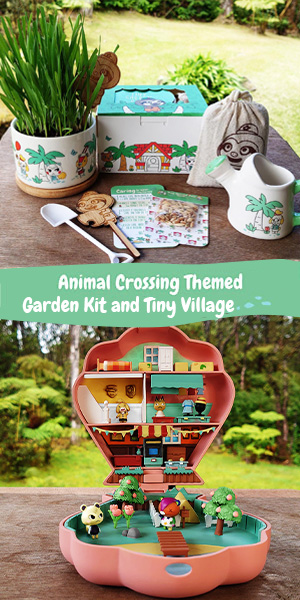 For more mystery games, check out Professor Layton that is finally heading to Nintendo Switch in the west!