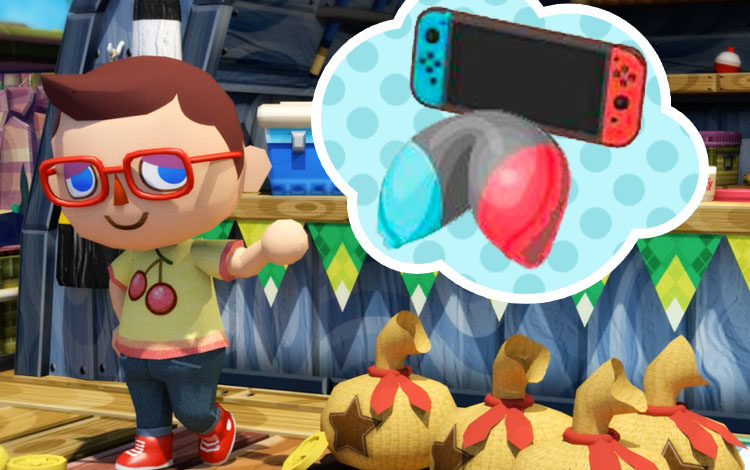 Another Day, Another potential Animal Crossing Switch tease. Nintendo has recently released a new update to Animal Crossing Pocket Camp. One of the main new features was the ability to buy fortune cookies, which are essentially Pocket Camp's version of loot boxes. For those who aren't familiar with fortune cookies, they are traditional Chinese sugary cookies, usually packed with a note that is supposed to bring good fortune. Despite being somewhat overpriced, these fortune cookies contain some awesome items.
On April 26th, Nintendo will release new fortune cookies, including some exciting new items to collect. One of the new fortune cookies, known Hopkins's game cookie, contains a bunch of Nintendo console items, such as the Nintendo Gamecube, the Nintendo 3DS, and awesomely enough, the Nintendo Switch. The cookie will cost Pocket Camp players a whopping 80 Leaf Tickets. What is particularly interesting is the prominence of the Nintendo Switch over all the other items in the cookie. The cookie is black in the middle with red and blue either side, resembling the neon Nintendo Switch console, and Hopkin can be seen in the image excitedly holding onto his Nintendo Switch.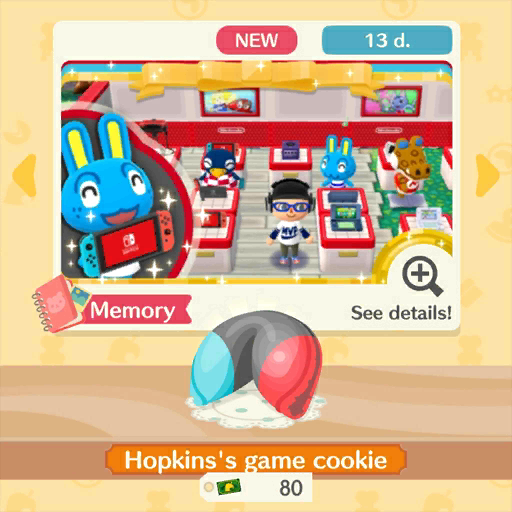 The prominence of the Nintendo Switch in the imagery for Hopkins's game cookie is by no means an indication of an imminent release of Animal Crossing Switch information, but it does seem like Nintendo's incessant teasing is leading toward a major announcement. With E3 a mere 6 weeks away, Nintendo may just be cleverly teasing AC fans until then, however the acknowledgment of Animal Crossing Switch could possibly arrive far sooner, with Nintendo's fiscal year earnings release scheduled for April 26th. In these investor meetings, Nintendo often discusses upcoming titles that will be crucial to their earnings for the following year, meaning that some game announcements could possibly be made before or during the investor meeting. Animal Crossing New Leaf was announced in a similar fashion, so it is possible that Animal Crossing Switch could be confirmed by this investor call.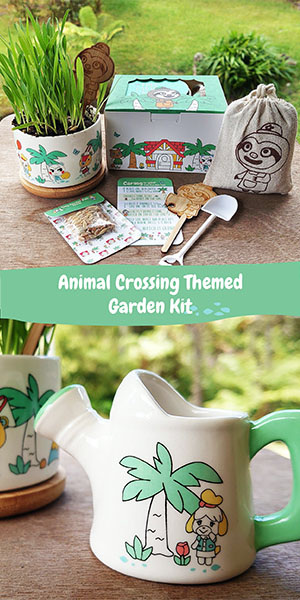 There are two things that are for sure right now, Animal Crossing Switch rumors are becoming more and more prominent. It's safe to say an Animal Crossing Switch game will be announced sooner than later. You can get up to date on the latest bunch of Animal Crossing Switch rumors and hints in the Rumor Roundup below.
Recent Animal Crossing Switch Rumor Roundup
Nintendo recently did something similar in Splatoon 2, when they teased bugs from Animal Crossing in a (then) newly released stage. In case you missed that, check out the images

here

.

Just a few days ago Nintendo made some changes to the official Animal Crossing website, with news and video section being added, and then quickly removed ones fans became aware of it. You can check out the website changes

here

.