Don't miss your chance to pre-order this limited print Animal Crossing and Polly Pocket inspired Tiny Village.
If there is one thing that Polly Pocket and Animal Crossing have in common, it is their ability to take an amazing and beautiful world, and put it right in the palm of our hands. It is a skill that few others have mastered throughout the years, and one that I wanted to portray in my culmination of these two wonderful universes.
The Tiny Village captures all the adorability of some of the most iconic characters inspired by the Animal Crossing series, and puts them in a little world all for you.
The Tiny Village includes loads of little figurines that create a charming Animal Crossing style scene. You will notice such stars as Marshall, Isabelle, Ankha and Stitches. There are a few shops to explore, houses to decorate, or your tiny friends can just laze about in the beach area.
The whole thing comes in a Sea Shell shaped outer, well, shell. With the Tiny Village, you can let your imagination run wild, and the possibilities are endless.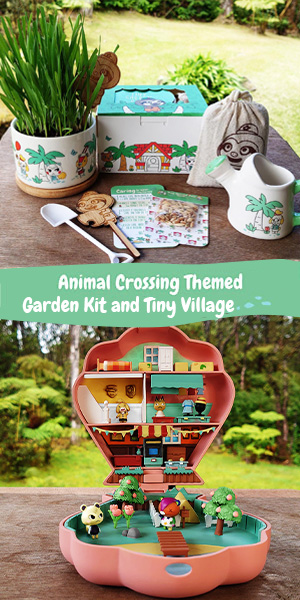 Order Update – Available Now
The Tiny Village Pals are now available for shipping in my shop as long as stock lasts.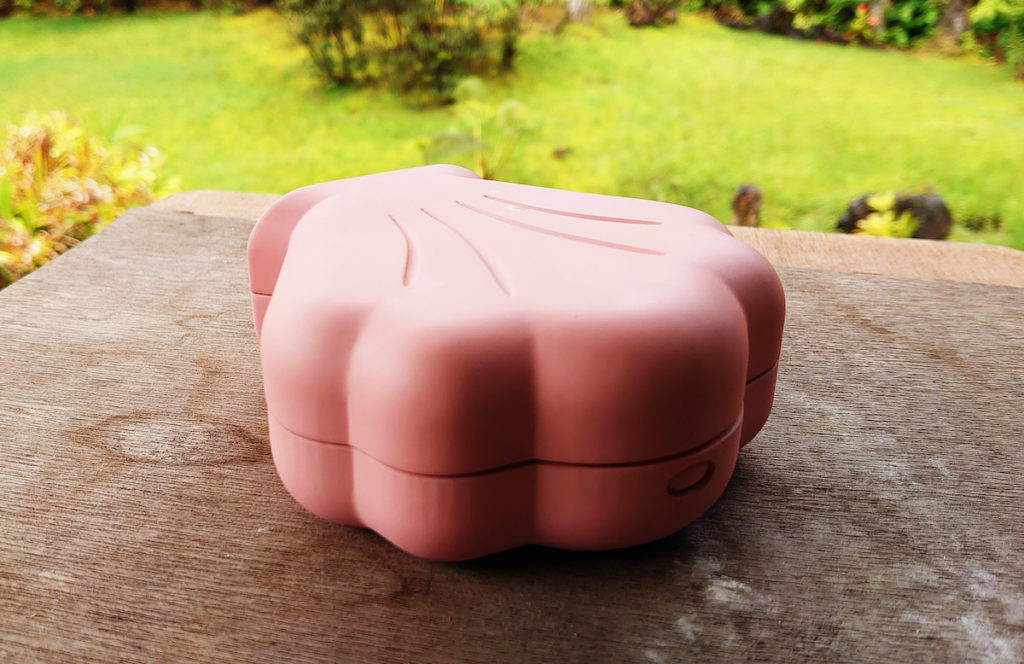 The Tiny Village will a be a single print run, as it is an intricate, difficult-to-produce, handmade product. I will be doing pre-orders to allow myself to keep up with resources. Pre-Orders will close without notice, so order while you can. I will begin shipping the Tiny Village shortly after pre-orders close this summer.
A big thanks to caomor on Twitter for the inspiring artwork!