Animal Crossing Pocket Camp is getting the biggest update it has seen since its launch three years ago.
Nintendo just announced a brand new update for the mobile version of our favorite village simulator. The new Pocket Camp update introduces a bunch of new features that will add some more fun and expansions to the game.
First of all – players will be able to place more furniture in the campsite going forward. After last years cabin addition, the big N now increased the size of the main campsite allowing for items to be placed and more themes to be created,
Once you update the game you will notice the area beneath your campsite now allows for customization.
AR lets you hang out with villagers
Furthermore an AR mode made it into the game. This means you can snap photos with your favorite villagers. Have Stitches walk around your real life home and take a selfie with your virtual bestie.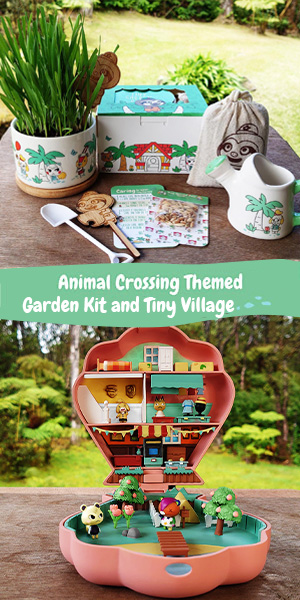 The AR mode also brings a virtual cabin that you can enter and decorate. All you have to do is place a door to enter your virtual world and hang out with your villagers!
Increased Storage
Players have been asking for an increased storage for some time now. Luckily Nintendo listened and increased the amount of furniture and clothing items you can hold from 4000 to 4300.
Animal Crossing New Horizons Crossover Event
In addition Nintendo also kicked off a new Horizons and Pocket Camp crossover event to celebrate the mobile games third anniversary, Login to Pocket Camp beginning November 11th to claim your New Horizons themed rewards!
Update 4.0.0 Release Date
The update is now available for iOS and Android users. You can download the latest version of Animal Crossing Pocket Camp for free and enjoy all the new benefits this update includes!