Animal Crossing Pocket Camp has been out for some time now and since its official release in November 2018 Nintendo released plenty of other mobile games.
Animal Crossing Pocket Camp has been popular among many Animal Crossing fans but often been critized for its lack of actual gameplay. The mobile version of the beloved village simulator captures the cuteness of the animals but turns the relaxing gameplay into more of a "grindy" experience.
Animal Crossing Pocket Camp Content Update
Nintendo frequently updated the game adding new features and listening to players feedback to further improve the game. These efforts have now paid off as Animal Crossing Pocket Camp is Nintendos second most profitable mobile game.
Only this week Nintendo once again released a big update to the game featuring an all new candy shop pastel collection that players around the world can now start collecting!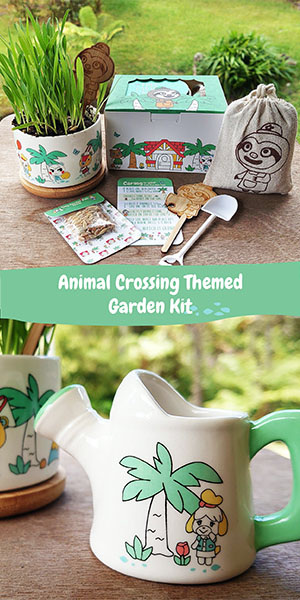 Pocket Camp on the Rise!
Pocket Camp generated more than 131 million dollars in revenue and is now the second highest grossing Nintendo Mobile game after Fire Emblems that made a whooping 656 million dollars.
Games like Mario Kart Tour, Mario Run and Dr. Mario also made the list with 86m, 76m, and respectively 4.8 million in revenue.
More Animal Crossing News!
If you want to get caught up with Animal Crossing New Horizons check out the latest on the first official AC manga, phone wallpapers and tons of adorable merchandise you can actually have in the west!