In a recent Tweet from Mayor Mori, I learned that a new patent may bring item trades to AC: Pocket Camp.
That's right! We may finally be able to share all of our awesome and seemingly endless goodies with our friends in Pocket Camp. Thanks to an in-depth video by Animal Crossing super-fan Mayor Mori, we can in a new patent by Nintendo that there a new trading system for items may be implemented soon.
Not only can this apply to items, but also to fortune cookies. Being able to buy fortune cookies and share them with other Pocket Campers is kinda what Animal Crossing is all about. Make your own zone, and help your friends make theirs.
Item and fortune cookie trading will help streamline the process, and make it that much easier to match your friends campsites. And being able to give away all your duplicates seems much more friendly than handing them over to Gully. Not them riches aren't grand, and all that.
The news really comes as no surprise as Nintendo recently promised changes coming to Pocket Camp. This comes after the recent uproar regarding some new additions that Pocket Camp fans weren't too keen on.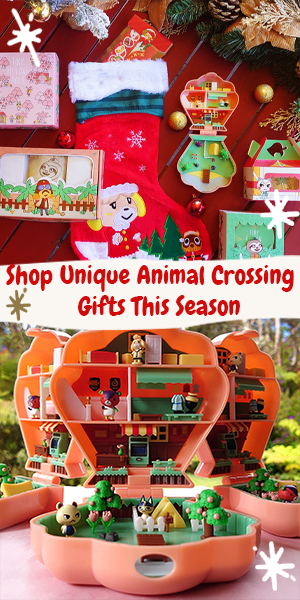 Mayor Mori Video
For more news on Animal Crossing Pocket Camp, check out my coverage here. If you like the video, be sure to follow Mayor Mori on Twitter and Youtube.