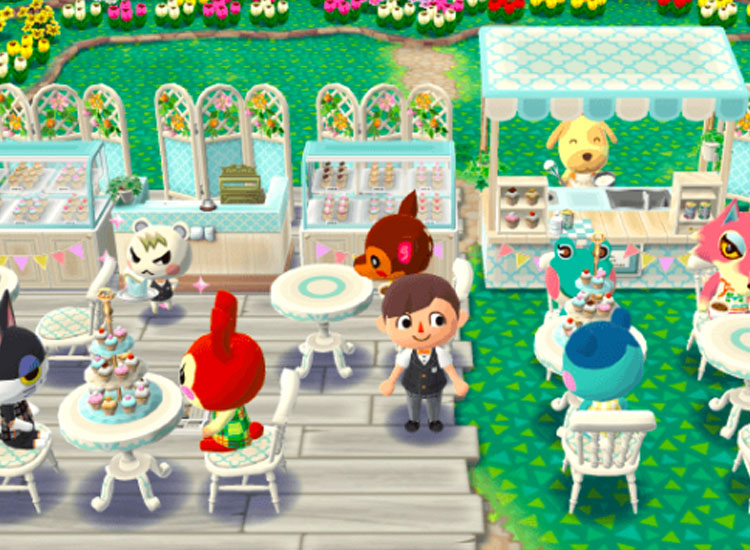 Animal Crossing Pocket Camp – Marshal's Pastry Cookie Wins The Poll
Nintendo has recently announced the biggest update to Pocket Camp since the launch of the game. If you missed it, get caught up here. A couple of days ago Isabelle had a poll on Twitter to determine winner of the fortune cookie contest. Today the result was revealed, and it looks like our adorable grumpy Marshal has won. The beloved Marshal's Pastry Cookie has won the poll, and done so by a landslide. 99.358 out of 148.666 votes have been casted for Marshal's Cookie Pastry. All Pocket Camp players will receive a gift in their mailbox by April 20th.
Rosies Pop-Star Cookie and Filbert's Rocket Cookie came in second and third. For more information on this contest, head over here.  In case you missed it, the Harvest Moon Light of Hope Special Edition has received some more new details and release dates.
The Popularity Poll is on! Vote for your favorite fortune cookie. Lots of info here: https://t.co/NlnyJN0kLs #PocketCamp

— Isabelle (@animalcrossing) April 14, 2018