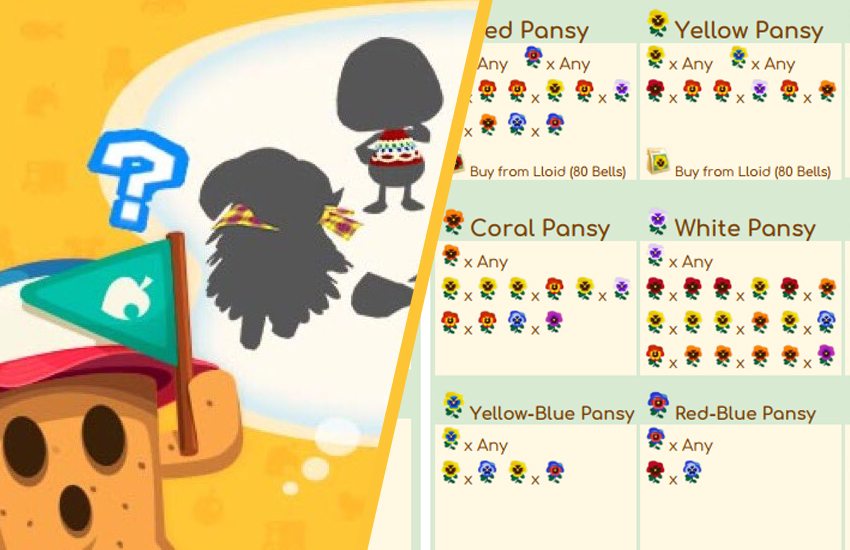 Animal Crossing Pocket Camp Guide to Flower Breeding
Animal Crossing Pocket Camp has finally introduced gardening. And with gardening in Animal Crossing comes cross breeding. Pocket Camp is no exception. If you want your garden to stand out, you will have to cross pollinate your beautiful plants! Reddit user Mistreil has put together a guide on how to get the color and breed you want. Check out the Pocket Camp Flower Breeding infographic below.
Furthermore Nintendo has also teased fans of the series. According to a tweet by Isabelle more villagers are on the way to Animal Crossing Pocket Camp. Currently only the new characters' silhouettes, so Nintendo wants to keep fans guessing for the time being. Can you guess the new villagers?