Animal Crossing
News
Animal Crossing New Horizons Vegetable Farming, Cooking And Sewing Coming Soon
The second wave of the Animal Crossing New Horizons Update is here and with it comes some more evidence pointing at vegetable farming, sewing, cooking and even new Gyroids!
Not so long ago I talked about the possibility of advanced gardening and new vegetable crops coming to Animal Crossing New Horizons. With the latest update now live on the Nintendo eShop, infamous data miner Ninji has once again dug deep into the update files and of course, once again found some interesting bits and pieces.
Gyroids are making a return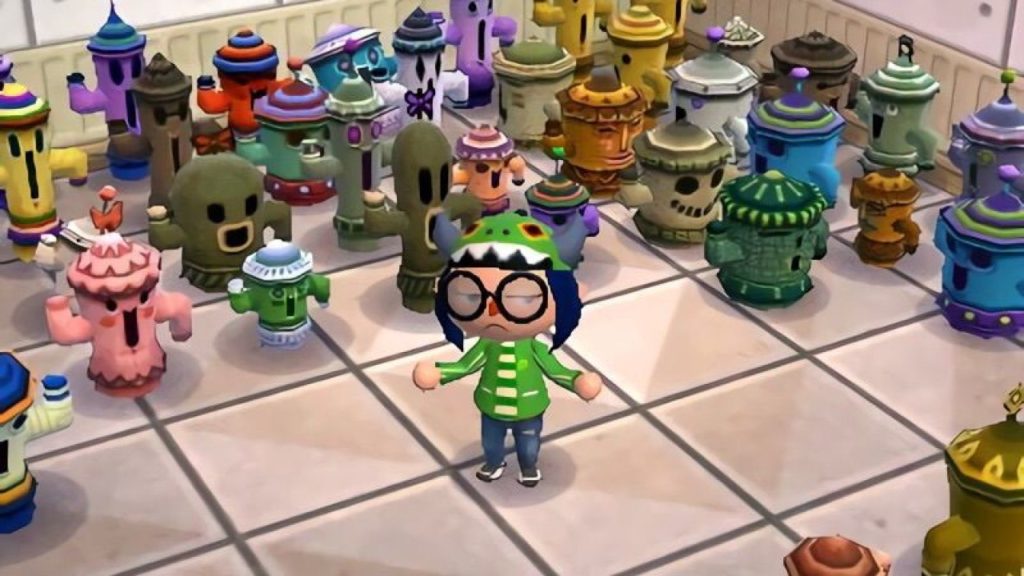 This has long been rumored and Ninji can confirm that Nintendo is currently planning and working on bringing the adorable collection back into the game with more changes included hidden deep in the latest update.
This has frequently been discussed with Gyroids already in the game files but not yet enabled for collection. I can't wait to start up my Gyroid collection again!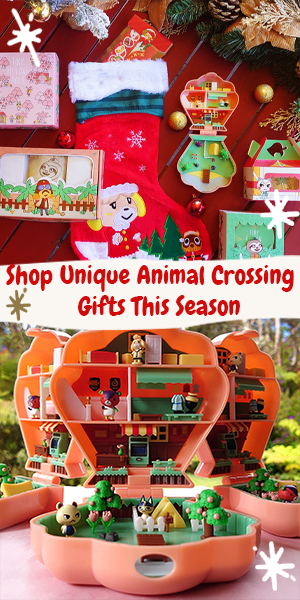 Tomatoes, Potatoes and more!
But this is not all, Ninji pointed out that he found game files with the following names: VgtTomato', 'VgtWheat', 'VgtSugarCane', 'VgtPotato', 'VgtCarrot', 'VgtSquash'.
These are file names for what appears to be tomatoes, wheat, sugar canes, potato, carrots and squash. This ties in with the fact that food dishes are not currently part of the game. Players have noticed the mysterious absence of anything edible. This could be in preparation of the upcoming "rumored" cooking feature that will let players plant vegetables and use a kitchen to prepare meals.
Sewing and hidden DIYs
Ninji also noticed some hidden references to sewing and cooking DIYs. While the cooking DIY's will tie in with vegetable farming, it us currently unclearer how sewing could work in the game. According to the datamine, Ninji said that sewing will also introduce new dedicated DIY recipes. We will have to wait a little longer to see what Nintendo is planning to do with this feature!
It is very common in gaming development to include unreleased features in an update. These new additions are not available to the player yet, as they are still incomplete. However, as there are many developers working simultaneously on different features but on the same game, parts of codes are committed prior to being completed, thus making it into the games code but not the actual gameplay just yet.
Please do keep in mind that these are not confirmed features at this point, while it is extremely likely we will see these things in upcoming updates, nothing is confirmed until Nintendo shares official details with us.
Hopefully we will be able to experience these features including cooking, more farming and even sewing in the very near feature!
Animal Crossing New Horizons Second Wave Update
If you haven't checked it out yet, take a look at everything new with the latest updated, including customizable fireworks, dreaming and Online Saves!