Nintendo announced today that the Animal Crossing New Horizons Switch will return for the Holidays.
The much beloved Animal Crossing New Horizons Aloha Switch Edition is currently back in stock. Along with the New Horizons Halloween Update, Nintendo revealed today that the Animal Crossing Switch will return for yet another limited run this holiday season.
If you missed out on the first batch of the console, here you have another chance to grab one. The only retailer who currently accepts order for the console is GameStop. The website is currently under heavy load due to PlayStation 5 pre-orders so you might need to pack some patience.
The Aloha Edition ( new Horizons Switch ) was sold out quickly after its initial launch back in March 2020. Scalpers have frequently listed the console on trading platforms for nearly double the price it initially sold for in the stores.
Update: The Animal Crossing Nintendo Switch Edition is now also available on BestBuy.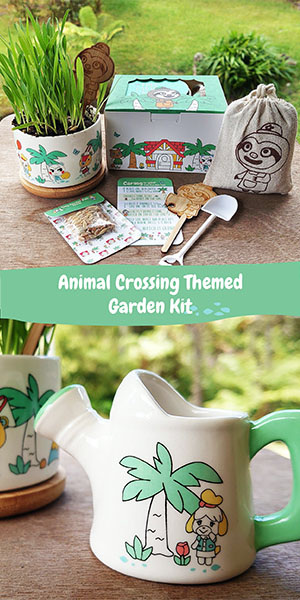 Animal Crossing Amiibo Series 1-4 Return
In addition to the Animal Crossing Switch edition, Nintendo also announced that the Animal Crossing Amiibo cards will see a re-print and be sold again this holiday season. Series 1-4 will become available at most retailers sometime later this year Nintendo promises.
Animal Crossing Joy-Con Grips
If you don't want to spend $299 on a new Switch console, you can also grab these adorable Isabelle Joy-Cons and turn you current Switch into an Animal Crossing themed machine.
Animal Crossing New Horizons Christmas Event Teased
Nintendo also teased the upcoming New Horizons Christmas event possibly featuring baking and cooking as well as crop farming!