Animal Crossing
Animal Crossing New Horizons Sleepwear Collection Is As Cozy As It Looks
Animal Crossing New Horizons themed pajamas and Slippers are absolutely Celeste approved!
A brand new line of Animal Crossing themed sleepwear is heading our way. The Toom Nook themed slippers and pajamas are as cozy and soft as they look.
Loungwear company Gelato Pique is releasing a new line of adorable and fuzzy things you can wear to curl up and play some New Horizons from the comfort of your couch or bed.
The sleepwear line features not only pajama tops and bottoms but also matching slippers and an adorable blanket.
At this time the entire collection is only available in Japan but I have reached out to the creators to see if they are planning on offering the lounger in the west as well.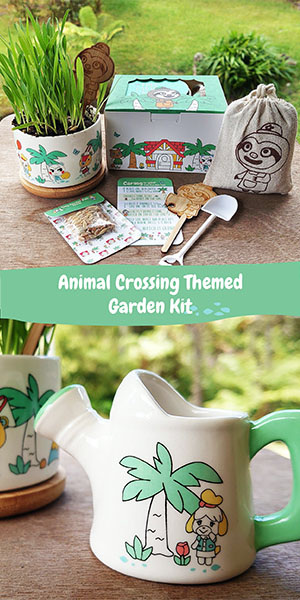 You can take a peak at the entire set right here.